1 - 12 of 84 Listings
Chilmark
LINK ID: 24471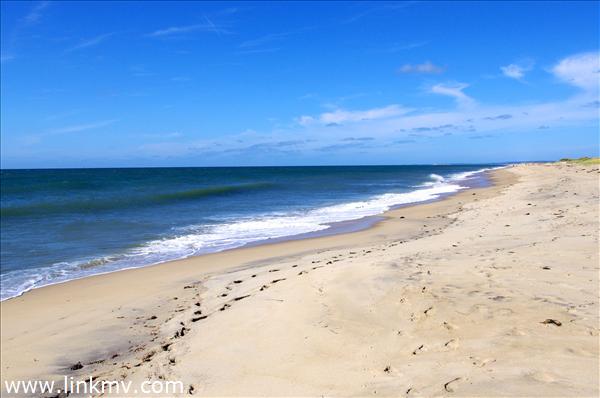 0.10 acres
$125,000.00
RARE OPPORTUNITY! Purchase ownership of an interest in this beach lot at South Abel's Hill and enjoy access to Chilmark Pond and one of the most private and spectacular south shore beaches on Martha's Vineyard. * This is a un-buildable lot and there is no well or septic.
Chilmark
LINK ID: 24408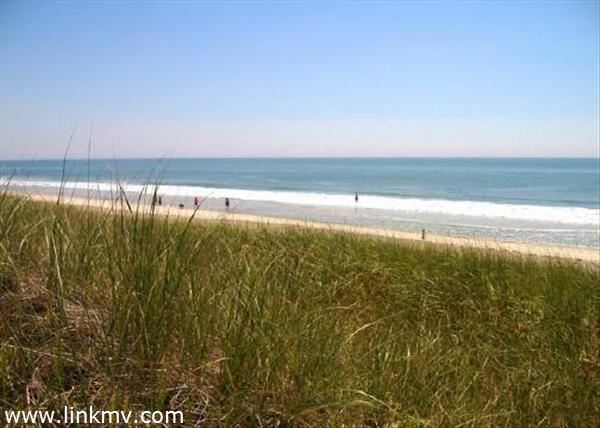 0.10 acres
$125,000.00
A rare opportunity to purchase 1/45 undivided interest in a beach lot (unbuildable) located at Abels Hill. Chilmark pond and Atlantic ocean access to acres of sandy beach . Private and special .
Chilmark
LINK ID: 24628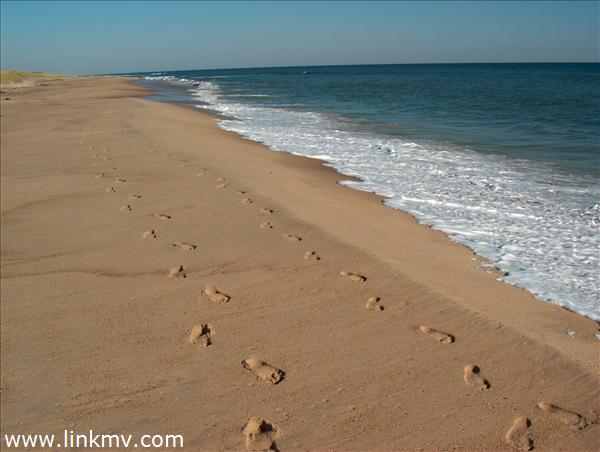 0.37 acres
$320,000.00
Gorgeous lot (unbuildable) on a broad, sandy beach on the Atlantic Ocean in Chilmark. Ownership of this lot allows you access to one of the east coast's most beautiful, pristine beaches.
Chilmark
LINK ID: 23529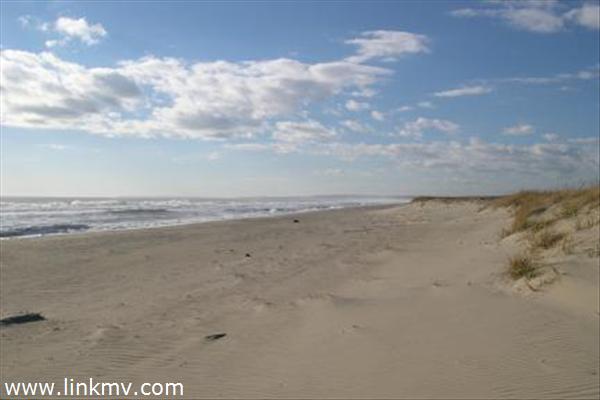 0.10 acres
$325,000.00
A fabulous beach lot (unbuildable) private and special. Enjoy miles of sandy beach with sparkling water and crashing waves.
Chilmark
LINK ID: 23527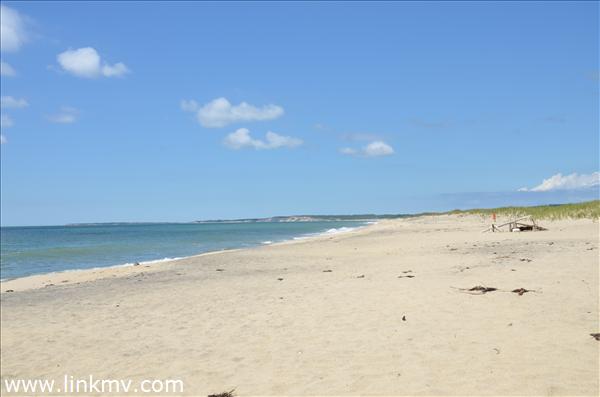 0.10 acres
$325,000.00
Spectacular beach lot on the Atlantic Ocean. Ownership of this lot allows you access to one of the world's most beautiful beaches. It is a most enjoyable spot to spend a relaxing day on the Vineyard, sunbathing, fishing, beachcombing--the possibilities are endless. Any property on the Vineyard would be greatly enhanced by ownership of this lot. A rare opportunity. FYI: despite what the listing sheet says there is no well-beach lots are not buildable!
Chilmark
LINK ID: 20411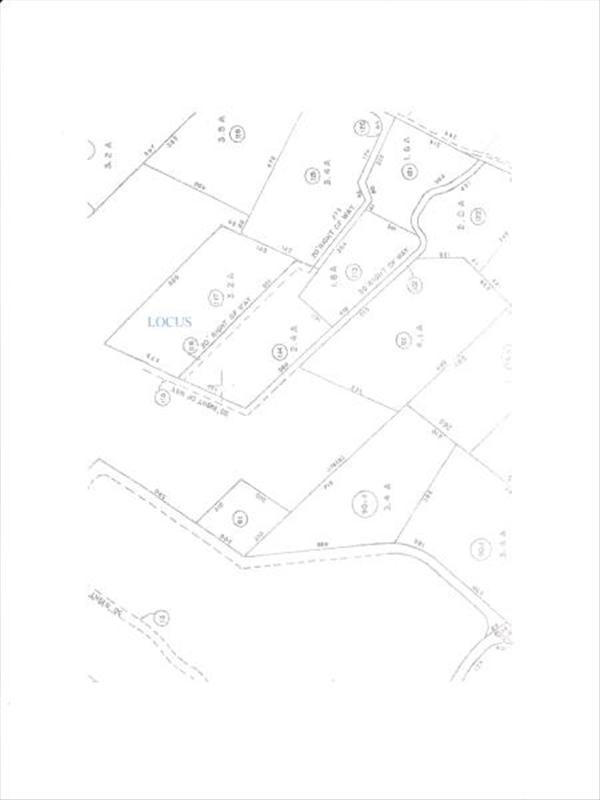 3.20 acres
$625,000.00
Outstanding opportunity to purchase one of Chilmark's prettiest lots. High level building area overlooking a rolling terrain. Nearby access to over 100 acres of the walking trails of Middle Road Sanctuary.
Chilmark
LINK ID: 24677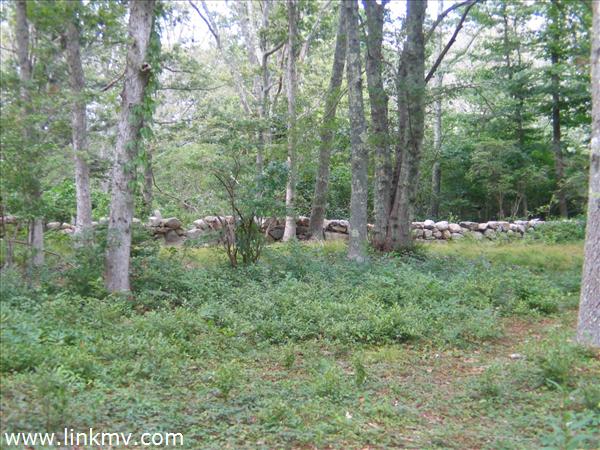 3.00 acres
$695,000.00
Privacy abounds from this beautiful 3 acre parcel that abuts over 100 acres of conservation land in the heart of Chilmark. With attractive stone walls, this lovely wooded lot already has a new well and leaching beds already in the ground. In an area of nice homes this parcel is located at the end of a cul-de-sac, minutes to Menemsha and beaches as well as West Tisbury shops and restaurants.
Chilmark
LINK ID: 17139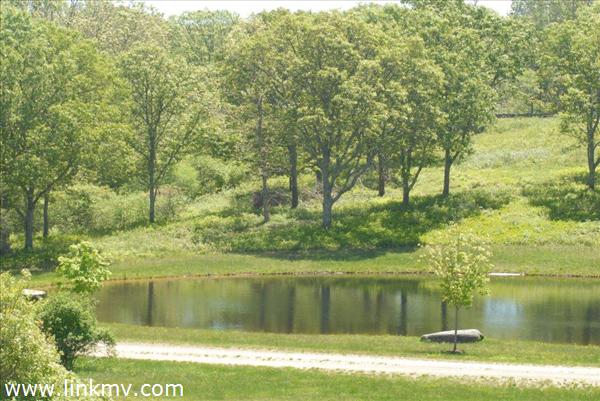 3.01 acres
$749,000.00
This beautiful, rural three acre lot offers a substantial envelope, stonewalls, pondviews, and privacy from abutting Waskosim's Rock Reservation. This is a rare offering of one of only a few lots in an area of pastoral and ecologically protected land in Chilmark. Fully engineered. Well and utilities on site.
Chilmark
LINK ID: 23911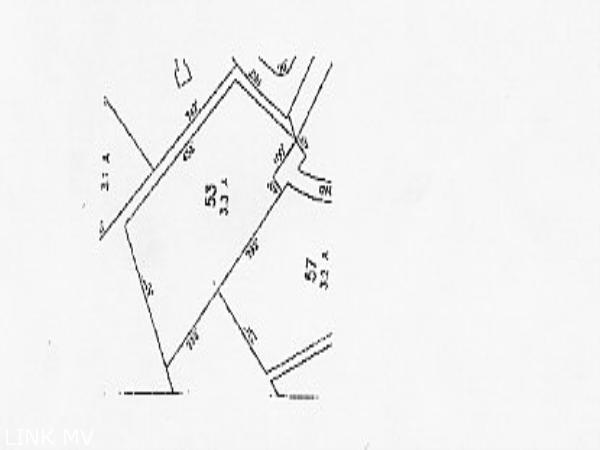 3.25 acres
$799,000.00
Gently rolling terrain and a mix of deciduous and hardwood trees on a stunning building lot overlooking the Tiasquam River Valley,at the end of a cul de sac makes the perfect location for your up- island dream house in the heart of the country. House site is along a high ridge and would be stunning with cleared meadows surrounding.Accessible from either South Road or from Middle Road onto MeetingHouse Road. In a neighborhood of gorgeous upscale homes and walking trails along a green belt providing quiet enjoyment and privacy.Septic design for 6 bedroom home,well in .lot is ready for construction.
Chilmark
LINK ID: 22642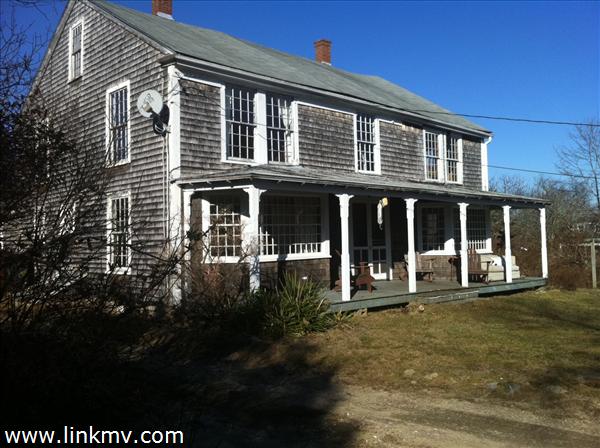 2564 SQ FT on 0.70 acres
5 bedrooms • 2 baths
$839,000.00
Antique Colonial. Some renovations include kitchen, Title V /five bedroom septic system and a detached studio built in 2003. This is a fantastic opportunity for the person looking to bring a historic Chilmark home to its former glory or acquire a building site within walking distance to the Chilmark Center. Views of the Atlantic, Chilmark landscape and the Chilmark Church steeple gives this property a charming village feel.
Chilmark
LINK ID: 20842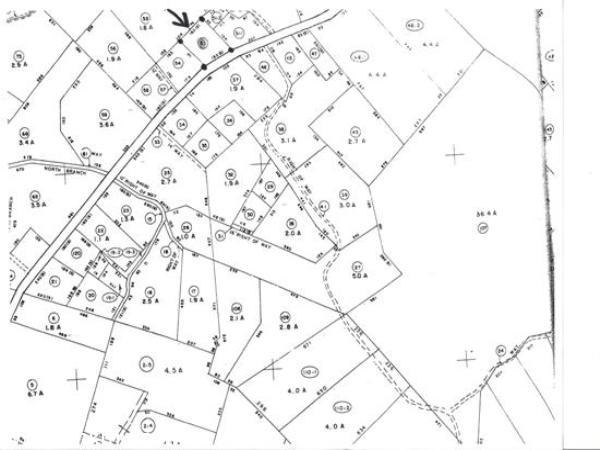 0.70 acres
$839,000.00
Beautiful Sunny Spot in Chilmark. Lovely lot with with 5 bedroom septic. There is a classic vintage house on the property that can be either restored or removed - there is a Newer guest studio on the property as well - Easy to show!
Chilmark
LINK ID: 20840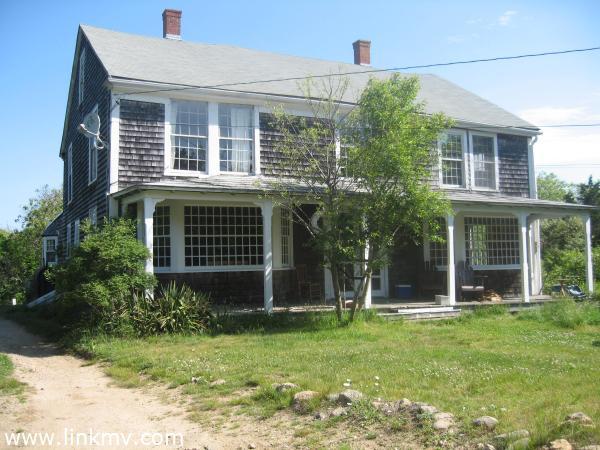 2564 SQ FT on 0.70 acres
5 bedrooms • 2 baths
$839,000.00
Unique Chilmark Opportunity - Perhaps one of the oldest homes in Chilmark is situated on this beautiful lot. There were kitchen upgrades and a 5 bedroom septic system installed in 2003. The antique hardwood floors, boat beams along with other components might be creatively re-claimed! Also on the property, separate from the main house is a newer studio / detached bedroom also built in 2003. The potential and options are many. Priced to sell and easy to show!