625 - 636 of 701 Listings
West Tisbury
LINK ID: 22529
1.60 acres
$350,000.00
This parcel previously had a dwelling that has been removed. Utilities in place. Great location convenient to Long Point Beach.
West Tisbury
LINK ID: 21377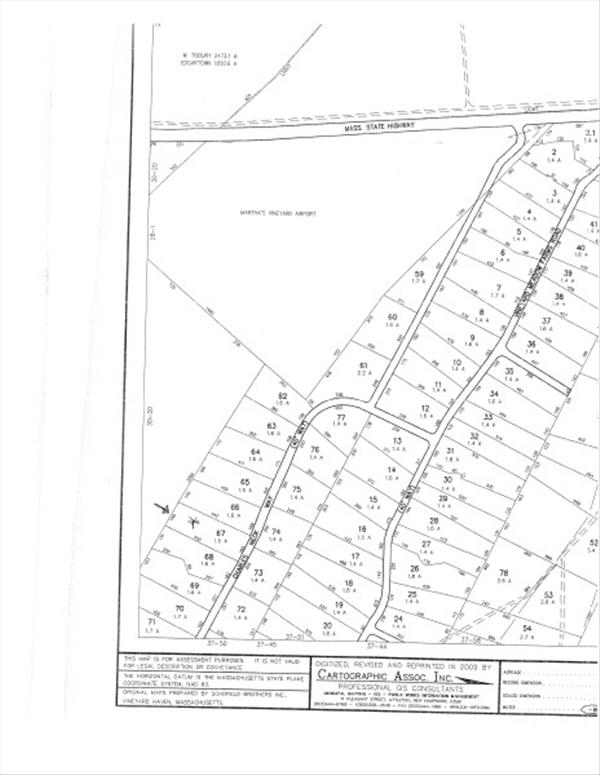 1.60 acres
$350,000.00
A great 1.60 acre lot located close to West Tisbury beaches. Septic , well and electric are in place ready for you to start your dream home.
Oak Bluffs
LINK ID: 23543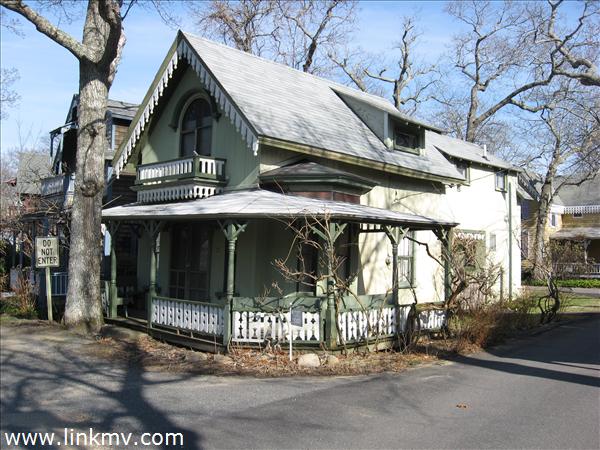 1000 SQ FT on 0.00 acres
4 bedrooms • 1 baths
$339,000.00
This is a classic nineteenth century cottage in the heart of the campground. It has four bedrooms, one bath, and separate kitchen, dining and living rooms. The second floor is brightened by skylights and dormers and opens to balconies front and back. Among the many traditional details are a wrap-around porch, extensive gingerbread trim, and stained glass and arched bay windows. Extensive foundation plantings provide shade and privacy.
West Tisbury
LINK ID: 20094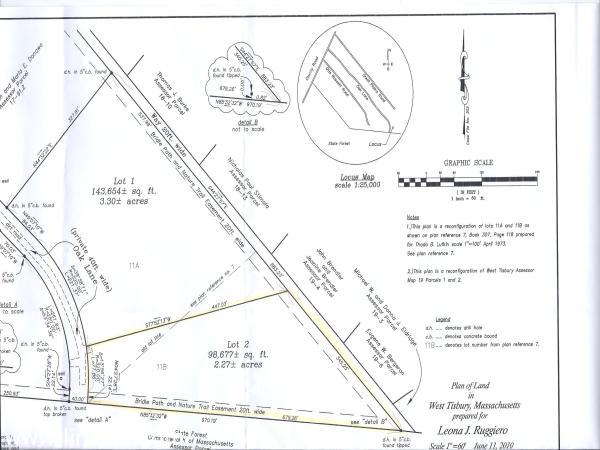 2.27 acres
$339,000.00
Build your dream home on this lovely parcel and get ready to enjoy the forever green State Forest and bike path just steps away! Located at the end of the road so no automobile noise to speak of, this level, wooded lot offers tranquility on nature's doorstep. Two plus acres will allow for a substantial home with many bedrooms plus a garage or barn if you desire.
Vineyard Haven
LINK ID: 22913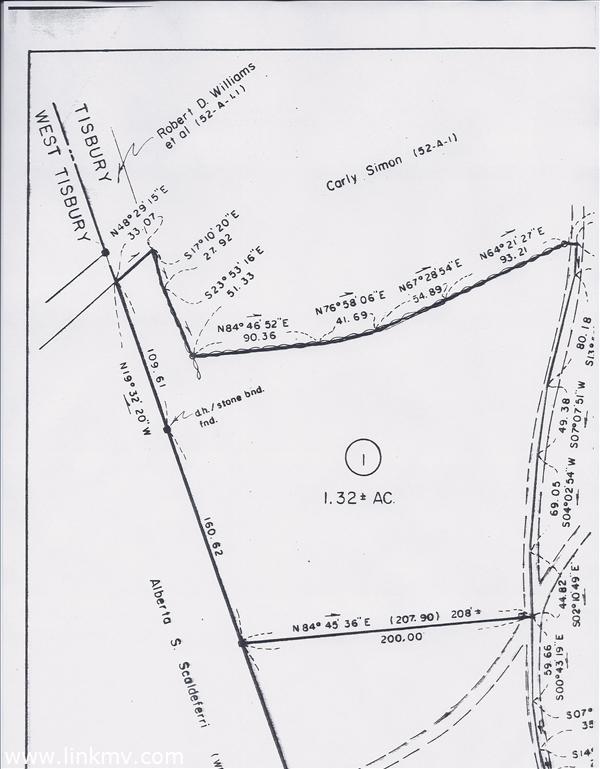 1.32 acres
$335,000.00
Very private parcel in a remote location in the outskirts of Vineyard Haven abutting West Tisbury. Bordering 77 acres of Land Bank conservation land. Walking trails abound. A sloping hillside parcel providing southern exposure. Electricity on site. A truly magnificent location.
Aquinnah
LINK ID: 24201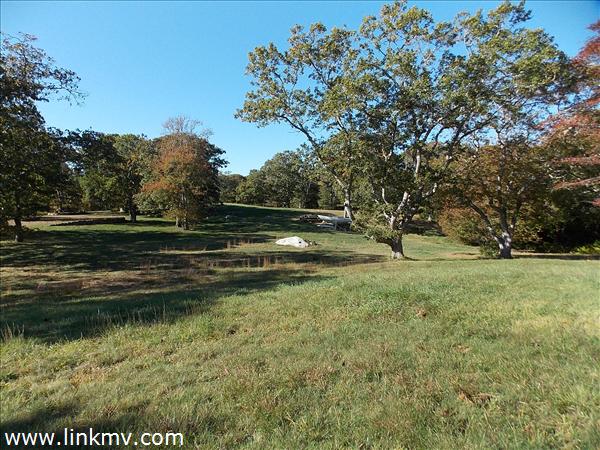 2.00 acres
$330,000.00
Located just off of Moshup Trail, this lovely parcel provides peaceful surroundings and gently rolling terrain. Convenient to Aquinnah beaches and only a short drive from Chilmark center. Well and septic installation would be responsibility of buyer. This a beautiful piece of up-island at a great price.
Aquinnah
LINK ID: 24047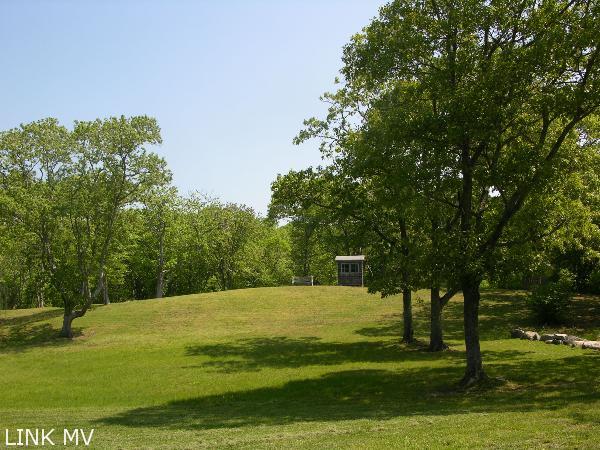 2.00 acres
$330,000.00
Owner has made a significant price reduction. If you or anyone you know is interested in land in Aquinnah, come see this beautiful and tranquil two acre lot on Moshup Trail. This rolling land overlooks a meadow and a babbling brook runs through it. Just a short distance to Philbin Beach. A great spot to build your hideaway. The well and septic are not installed, but we anticipate being able to get a permit for a three bedroom septic, at the buyer's expense. However, the seller is willing to assist in the permitting process.
Vineyard Haven
LINK ID: 24322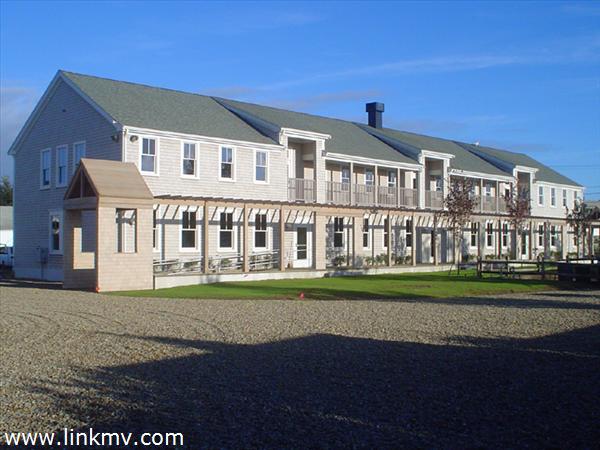 850 SQ FT on 0.00 acres
$325,000.00
Your business belongs at 31 Beach Rd...located in the Waterfront Commercial District of Vineyard Haven. This main level middle unit has 850 sq ft and is ready for your business. Quick and easy access to the ferry terminal and all that is downtown Tisbury. Parking included. We also have an 859 sq ft main level street front unit for $425,000 and a upper level end unit with 859 sq ft for $390,000. You choose the right one to fit your business!
Oak Bluffs
LINK ID: 23832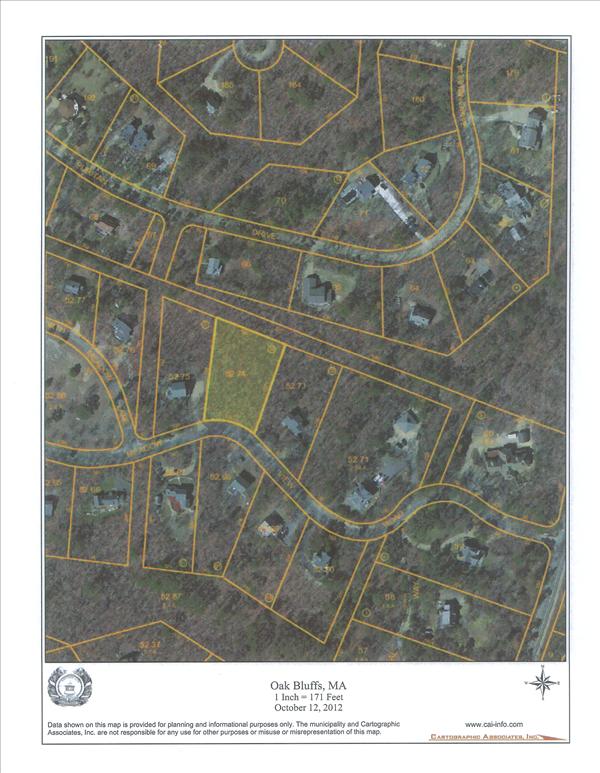 0.81 acres
$325,000.00
Set on the crest of the hill this over 3/4 acre parcel is one of the last few building sites in Meadow View Farms. The softly undulating nature of the site makes for a thoroughly impressive welcome to your home. Four or possibly five bedrooms may be allowed with an enhanced septic system. The back of the site gently slopes down meeting association conservation land; which entirely surrounds Meadow View Farms. Two association tennis courts, paved roads, adjacent to the bike path, less than 2 miles to town, Farm Neck Golf and tennis across the street. Less than a mile to the Lagoon where there is easy access for you to launch a boat from a trailer. Public storage racks for kayaks and canoes are here as well. For more information on Meadow View Farms you may go to their website at www.mvfpoa.com. Association dues for FY 2012 are $750.
Chilmark
LINK ID: 23529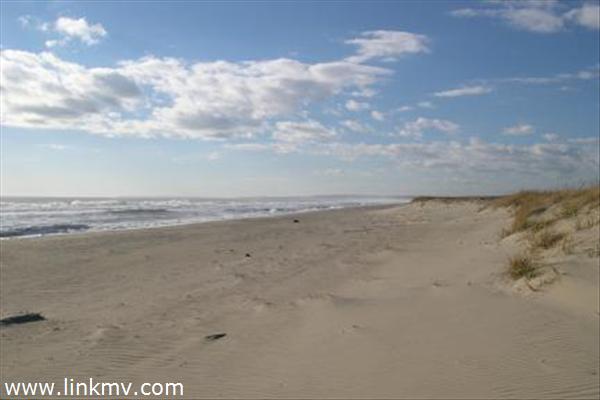 0.10 acres
$325,000.00
A fabulous beach lot (unbuildable) private and special. Enjoy miles of sandy beach with sparkling water and crashing waves.
Chilmark
LINK ID: 23527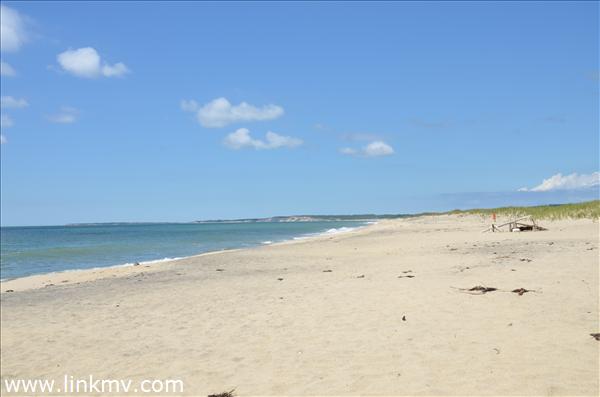 0.10 acres
$325,000.00
Spectacular beach lot on the Atlantic Ocean. Ownership of this lot allows you access to one of the world's most beautiful beaches. It is a most enjoyable spot to spend a relaxing day on the Vineyard, sunbathing, fishing, beachcombing--the possibilities are endless. Any property on the Vineyard would be greatly enhanced by ownership of this lot. A rare opportunity. FYI: despite what the listing sheet says there is no well-beach lots are not buildable!
Vineyard Haven
LINK ID: 19588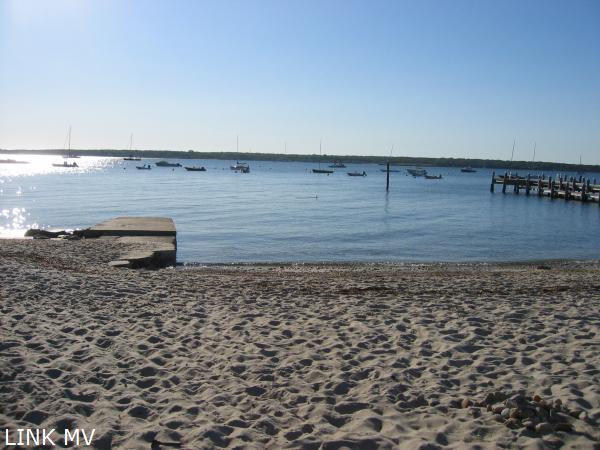 0.21 acres
$325,000.00
Walk to this beach! Location, location, location! This motivated Seller has instructed me to bring him an offer! Wooded lot in tucked away neighborhood steps off Main Street and steps to swimming at Owen Little Way beach next to Vineyard Haven Yacht Club (and tennis). Walk to the library, Owen Park with town pier, bandstand and playground, and all the village shops and restaurants. VTA public transportation at the end of the lane. Mink Meadows Golf Course, West Chop Club, West Chop Woods 84 acres, and Lake Tashmoo clamming and fishing areas nearby. Convenient location for summer or year round living. Seller financing available.