1 - 12 of 79 Listings
Chilmark
LINK ID: 33176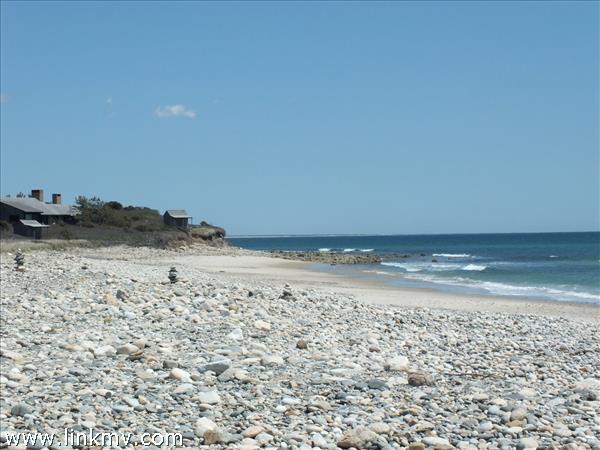 0.80 acres
$165,000.00
Enjoy access to lovely stonewall Beach, south shore Atlantic beach with great swimming and fishing! - not a buildable lot.
Oak Bluffs
LINK ID: 33225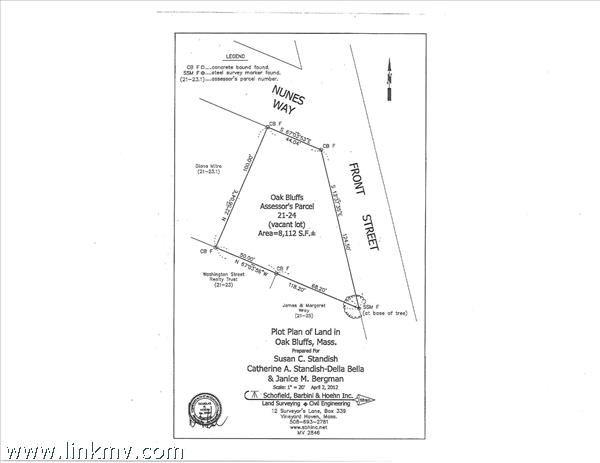 0.19 acres
$195,000.00
Affordable building lot near the dog park. Currently a 1 bedroom lot requiring an enhanced treatment septic system. Recent Survey.
Oak Bluffs
LINK ID: 32662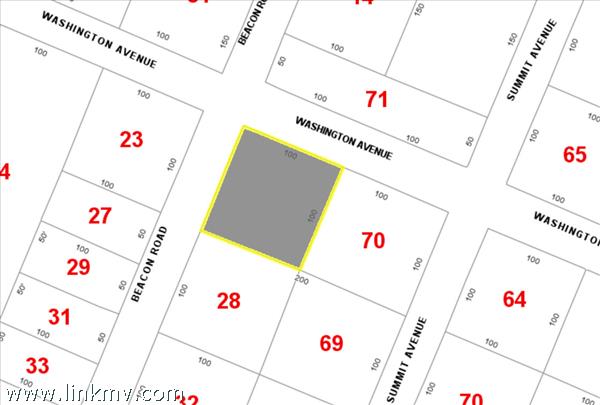 0.23 acres
$249,500.00
UNIQUE OPPORTUNITY TO OWN LAND IN OAK BLUFFS,MA. . THIS WELL PLACED 10,000 SQUARE FOOT PARCEL IS ON A PAVED ROAD, NEAR A MAJOR BIKE PATH , WALKING DISTANCE TO THE SAILING CAMP, AND A VERY SHORT DRIVE TO EVERYTHING THAT MARTHA'S VINEYARD HAS TO OFFER. BUILD YOUR DREAM HOUSE / COTTAGE AND BE A PART OF THE VINEYARD EXPERIENCE.
Chilmark
LINK ID: 33175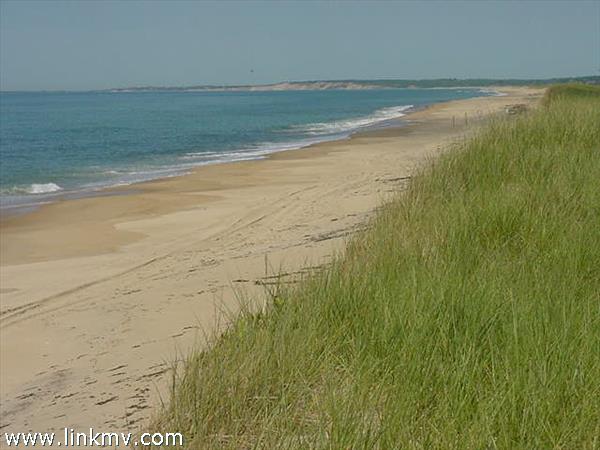 0.10 acres
$310,000.00
Enjoy this highly desirable and privately accessed South shore Atlantic Quansoo beach area and Great pond access! The purchase of this land enables you access to Quansoo beach, this is a non-buildable lot.
Vineyard Haven
LINK ID: 32739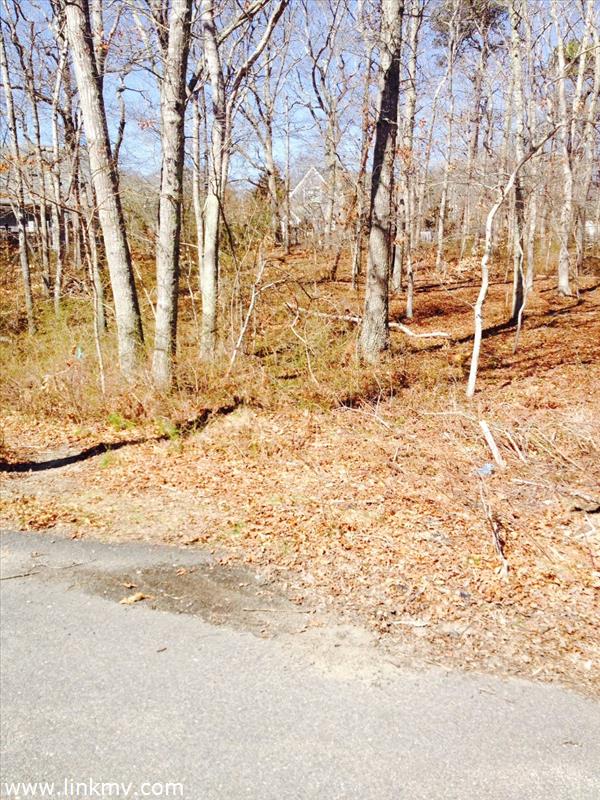 0.35 acres
$319,000.00
TASHMOO AREA! This is a great area in Vineyard Haven, located close to the town, Elementary school and Ferry. On .31 Ac this lot will allow you to build your dream home along with, up to a 600 Sq ft guest house.A very short walk to Tashmoo boat landing. Centrally located to all that downtown has to offer. Per the engineer, this lot does not have any restrictions on the number of bedrooms allowed. This lot will need an enhanced septic system.
Oak Bluffs
LINK ID: 32927
0.63 acres
$325,000.00
Nearly 2/3 acre of oak and pine woods a few miles from the center of Oak Bluffs. The Sailing Camp Park on the Lagoon is a short distance away. Road is newly paved and upgraded underground electric utilities are being installed. Nice neighborhood of both seasonal and year-round homes.
Edgartown
LINK ID: 33155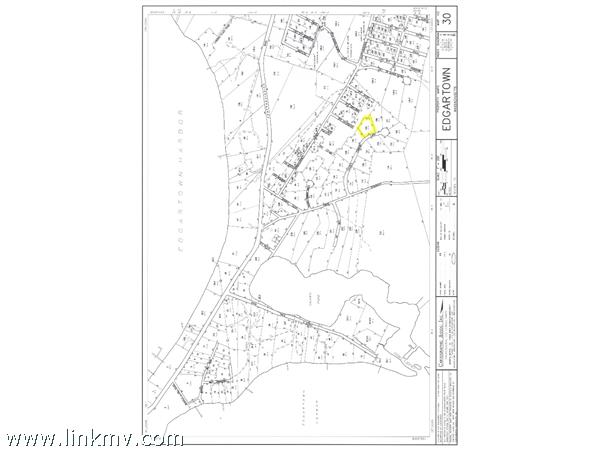 1.00 acres
$329,000.00
A beautiful piece of land at an affordable price. The money you save for what you get saves a lifetime of boat tickets!
Edgartown
LINK ID: 30856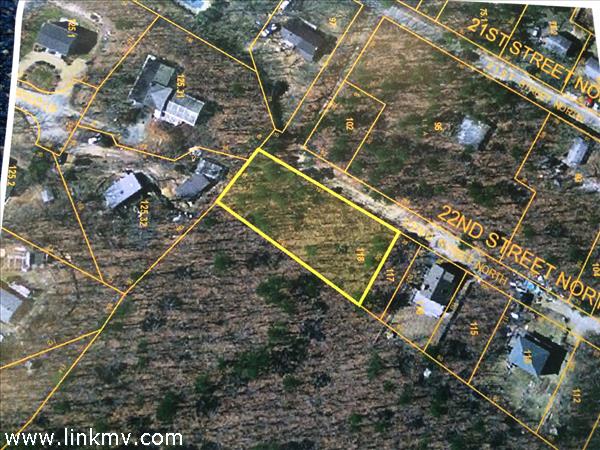 0.41 acres
$349,000.00
Located 2.5 miles from Main Street in Edgartown the property abuts 150 acres of the Caroline Tuthill Preserve, part of the Sheriff's Meadow Foundation. The parcel is also close to the town landing for Sengekontacket Pond, ideal for boating , kayaking, paddle boarding, etc. The property is close to a water main so could tie out to get town water. Property could support a 3 bedroom house with an enhanced septic and town water. Septic plan and survey included.Please note: The property has title insurance with affirmative coverage. Please consult an attorney before making an Offer to Purchase.
Oak Bluffs
LINK ID: 30412
0.30 acres
$359,000.00
one last chance to own a lot in Hidden Cove Development to build the home you have been dreaming about. Lot has been surveyed and flagged. I have been told by an engineer that it is likely a 5 or 6 bedroom septic can be accommodated here. This is the last remaining available lot without a home on it. This development is immaculately maintained year round and has protective covenants making for a peaceful, and tranquil setting along paved roads surrounded by beautiful homes throughout this private community. Enjoy your own association tennis courts and never have to leave to grab the mail. Your own mailbox within the development if you prefer. An extensive bike path system is located directly across from the entrance to hidden cove leading you to all towns and forever wild 6,000 acre state forest with bike paths throughout. Conveniently located on the out-skirts of Oak Bluffs , yet close enough to each of the 3 down island towns of Edgartown,Vineyard Haven and of course Oak Bluffs. Farm Neck Golf club is just a mile and half away. The YMCA, High School, Ice rink are all few minutes drive or 20 minute walk up the road. Have a kayak or small boat to enjoy, you can access Sengekontacket pond from nearby Majors Cove. Mooring possibilities with approval from the Oak Bluffs Harbormaster.Motivated Seller!.
Aquinnah
LINK ID: 26727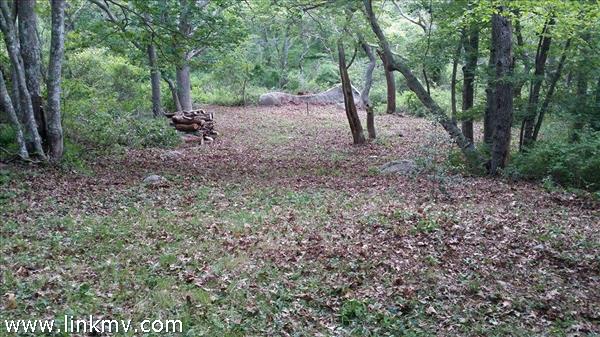 2.70 acres
$374,000.00
Park like setting with giant boulders, a stone wall and wonderful privacy. Massive oaks and sassafras trees adorn this lot with a westerly facing building site that is practically TURNKEY. Septic is installed. Boards have waived the requirement to get any archaeological done when systems were permitted. This may need to be updated but would be the only thing other than your permit process. A wonderful destination to build your new home. Buyer needs to install a well and location has been staked by engineer. Property has been recently trimmed to make it easy to see.
Oak Bluffs
LINK ID: 30785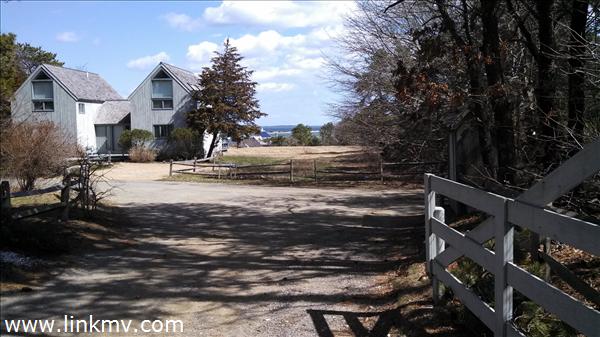 0.33 acres
$389,000.00
Build your new 5 bedroom house in Waterview Farm on a third of an acre. The 5 bedroom septic system has already been installed, the lot is ready to go. Association waterfront and dock for direct swimming and boating access to Sengekontacket Pond.
Edgartown
LINK ID: 33205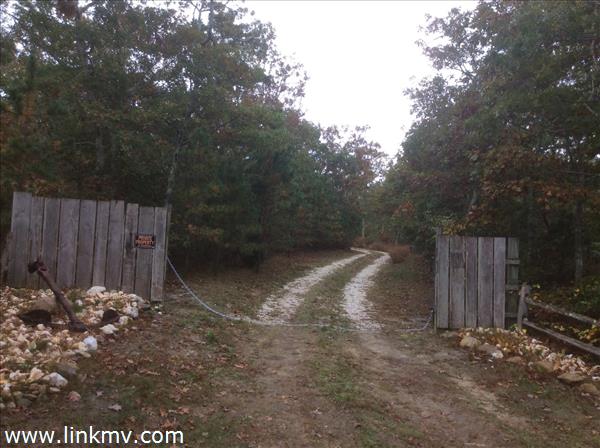 1.06 acres
$395,000.00
This is a wooded property near town and accessible to up island and beaches, shown as "Lot 6" on Edgartown case file 774 prepared for Habitat of Humanity, with use of a 30 ft wide right of way along its western boundary. See ROW plan and Habitat survey attached. This property may have a FOUR bedroom house, per Edgartown Board of Health. Buyer will be responsible for the design and installation of the septic and well. Habitat of Humanity has no relation to this lot. Lot 6 is subject to and has the benefit of Baylies Way Declaration recorded in Book 1394, page 479. See attached.