1 - 12 of 97 Listings
Edgartown
LINK ID: 31367
0.11 acres
$37,500.00
Flat wooded parcel of land on a quiet dirt road on Chappaquiddick. Not buildable.
Aquinnah
LINK ID: 32272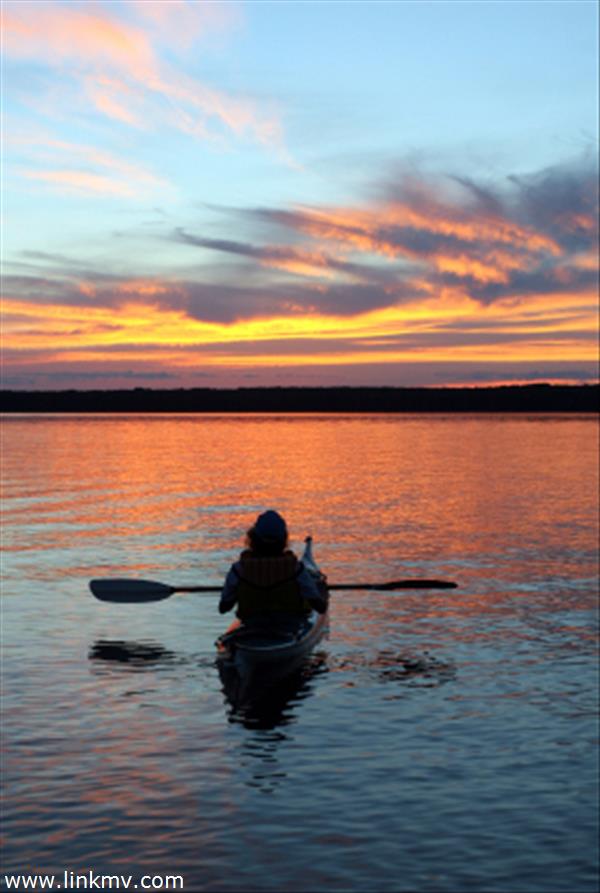 1.25 acres
$135,000.00
Why own a part of a beach when you can have the whole thing. Your own 66 feet of coveted Dogfish bar beach is one of America's premiere fishing destinations and a gorgeous place to watch the sun set, swim, kayak and enjoy the best things in life. This non-buildable 1.25 acre parcel of land is an affordable and growing investment. This is one of the only places on Martha's vineyard that is accreting and has grown by over 25 feet in the past 5 years. This means that you and your family have permanent access to adventure where you can leave kayaks and enjoy teh best sunsets.. Best seen with the listing agent. Parking for 1-2 cars.
Vineyard Haven
LINK ID: 28905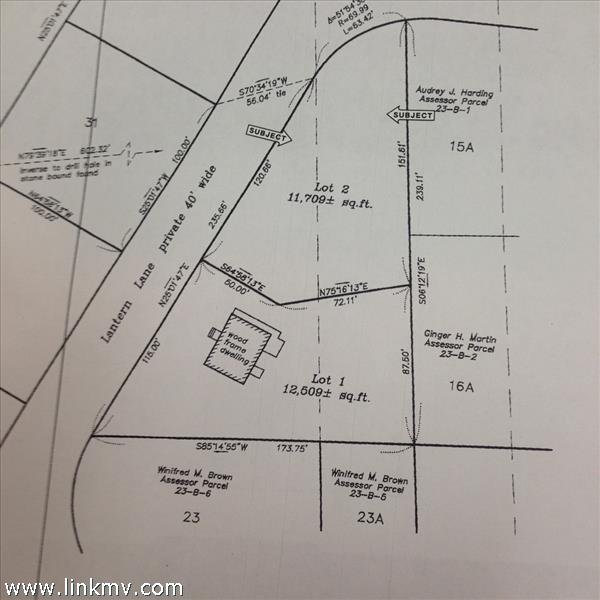 0.27 acres
$187,000.00
Property is near Cronig's Market on a paved road and access to town water. Owner is motivated. Build a starter home or a house for your employees. There is a septic design for a three bedroom home which will need to be renewed with the Tisbury Board of Health prior to installation. The owner has staked an estimated building site on the lot. THE BUILDING SITE HAS NOT BEEN SURVEYED.
Edgartown
LINK ID: 29485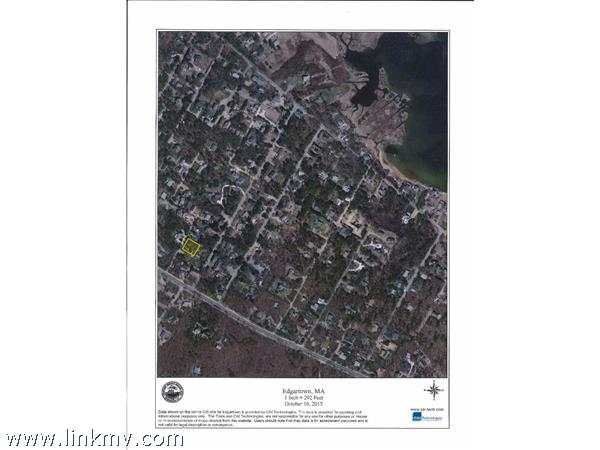 0.21 acres
$190,000.00
This wooded lot is centrally located near the bike paths and bus routes allowing for easy access to Oak Bluffs, Vineyard Haven, and Edgartown. This lot is also less than a mile from the town landing access point on Sengekontacket Pond that is perfect for launching your boat, kayak, or even paddle boarding over to State Beach! This lot can support up to a 2 bedroom residence with an enhanced septic system.
Vineyard Haven
LINK ID: 32245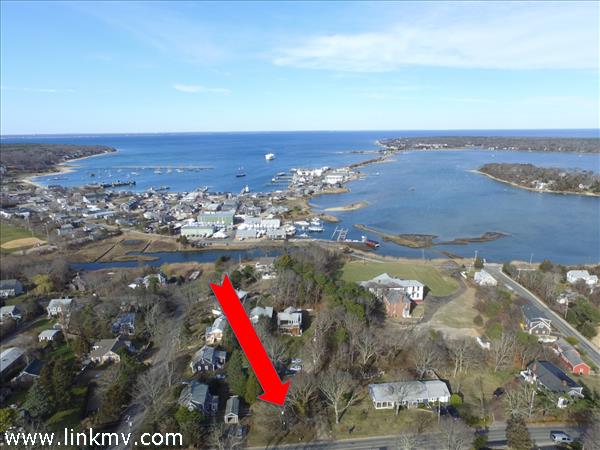 0.15 acres
$225,000.00
Vineyard Haven ~ Tisbury Village~A hidden jewel close to Town. This location offers a short stroll into downtown Vineyard Haven as well as all the ferries and a nearby marina on Lagoon pond. Walk to grab some seafood from the Net Result. A pre- existing non conforming lot which can accommodate up to 3 bedrooms per BOH, Perk test completed. The lot is fairly level with trees and is South facing directly on Skiff ave. Also has a distant view of Lagoon Pond. Be creative and take advantage of this In town lot. Title search in progress.
Oak Bluffs
LINK ID: 32669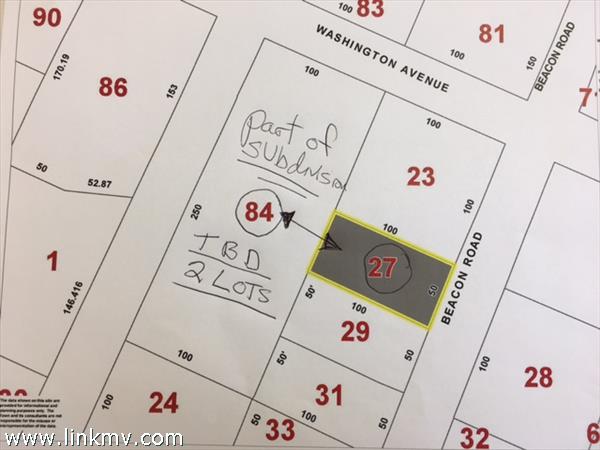 0.00 acres
$239,000.00
Lot 84- Washington Avenue is in the process of being subdivided. Back lot of 84 Washington Avenue and 27 Beacon Avenue will be one lot. This will be a legal two bedroom lot. Once that has been done by the seller the new buyer will be responsible to put in a two bedroom enhanced septic system. The front of 84 Washington Avenue includes existing house and this is the second lot which and can be purchased separately or together.
West Tisbury
LINK ID: 32043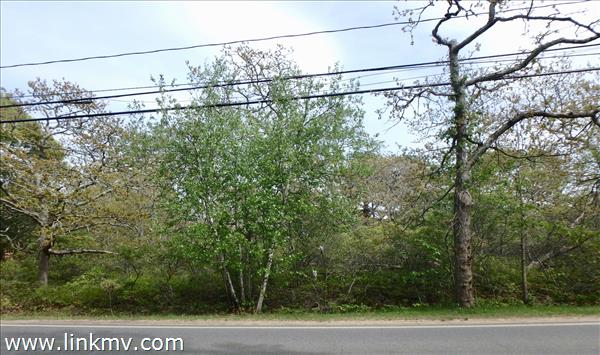 0.63 acres
$289,000.00
Nicely wooded parcel is located close to bike path and school. All building and septic will be by special permit with the Town of West Tisbury. Town zoning should allow for a maximum of 2 bedrooms. Seller in process of having bounds flagged, survey and perk test. Great opportunity.
Chilmark
LINK ID: 32267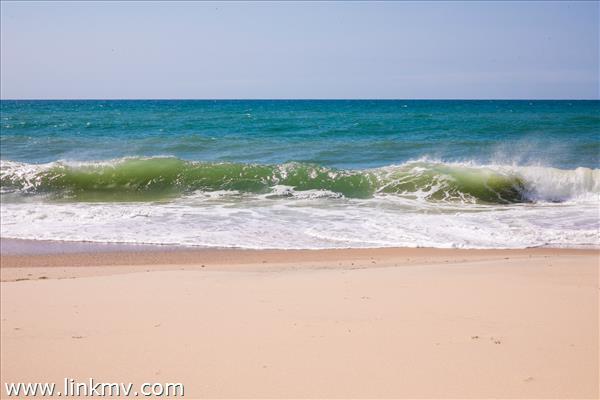 0.20 acres
$312,500.00
Spectacular beach lot at Black Point. Ownership of this lot allows you access to one of the most beautiful sandy Atlantic Ocean beaches on Martha's Vineyard. Skip the lines and crowds at other beaches, and come and go as you please for sun, sand, and oceanfront enjoyment.
Chilmark
LINK ID: 32423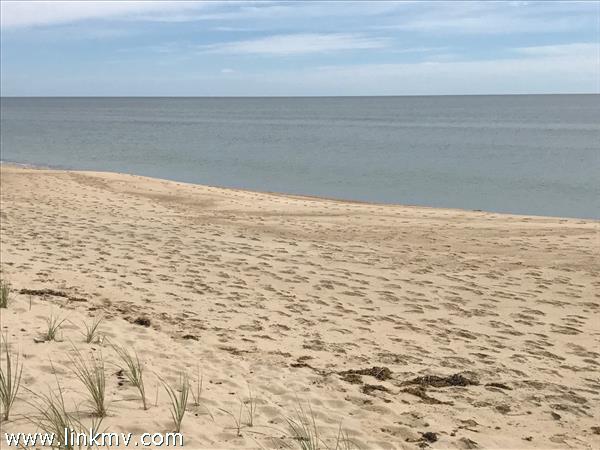 0.00 acres
$315,000.00
Black Point Beach - Exclusively offering a key to one of the most spectacular sandy beaches on the Atlantic coast of Martha's Vineyard! Escape the crowds and enjoy this rare opportunity to own a slice of heaven. Paddle board or kayak through Blackpoint Pond to the Tisbury Great Pond.
Chilmark
LINK ID: 32197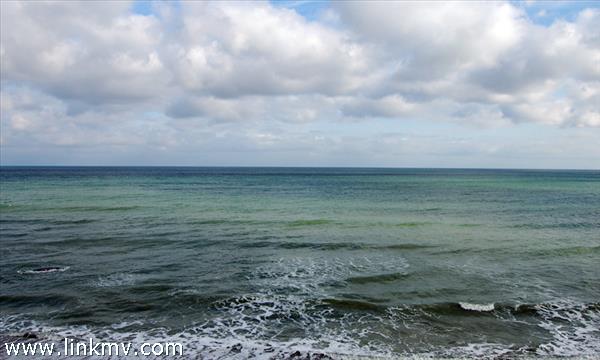 0.10 acres
$315,000.00
Escape the crowds at Lucy Vincent and Squibnocket and take advantage of this very rare opportunity to own a private, Atlantic Ocean beach lot at Black Point Beach. Exclusively offered.
West Tisbury
LINK ID: 32074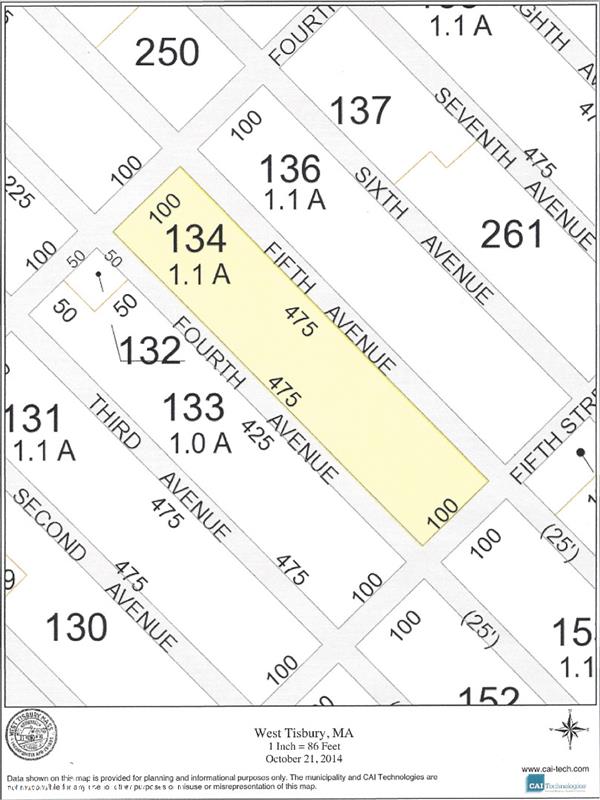 1.09 acres
$315,000.00
This nicely treed parcel with level topography is located on a quiet lane in the Stoney Hill Farm Association of West Tisbury. Offering paved roads, underground utilities, association tennis and a community pool located conveniently down the street from this parcel. Just minutes to West Tisbury village, Vineyard Haven or Lambert's Cove Beach. Property limited to three bedrooms. Protective covenants in place. Building subject to architectural review. This lot was part of the original subdivision and has NO additional fee for hook up to utilities. * Buyer agents must accompany all showings.
Vineyard Haven
LINK ID: 31826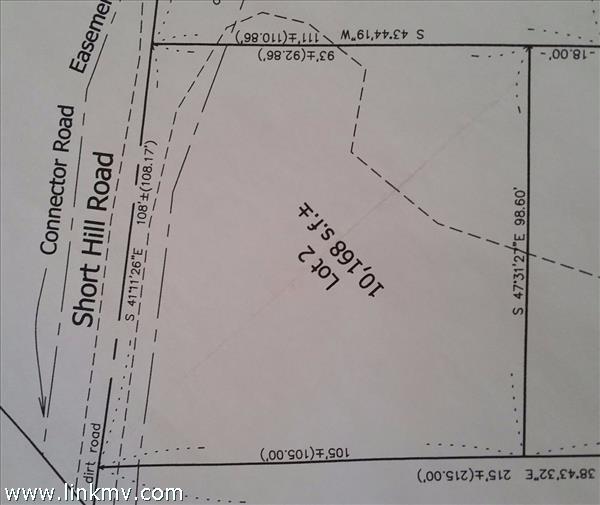 0.23 acres
$325,000.00
A rare lot with B2 comercial zoning. 10168 sqft, buyer responsible for septic. Terrific opportunity to own Vineyard Haven commercial land.