145 - 154 of 154 Listings
Chilmark
LINK ID: 24053

21.01 acres
$5,700,000.00
This 21 acre parcel, known as the "Great Field," has dramatic topographic variation ranging from flat fields in a valley to hilltop sites 210 feet above sea level with views of Vineyard Sound and the Chilmark hills all the way to Aquinnah. The western side of the property is bordered by acres and acres of conservation land; and to the north by the Land Bank's Great Rock Bight Preserve with its own trail system to enjoy. The property comes with shared deeded access to a sandy beach on a lovely cove of the Great Rock Bight. The land is covered with stone walls, wildflowers, and a good variety of mature trees, including a rare subspecies of white oak known as the "Harris Oak" because it is known to exist only on this land!
Chilmark
LINK ID: 23990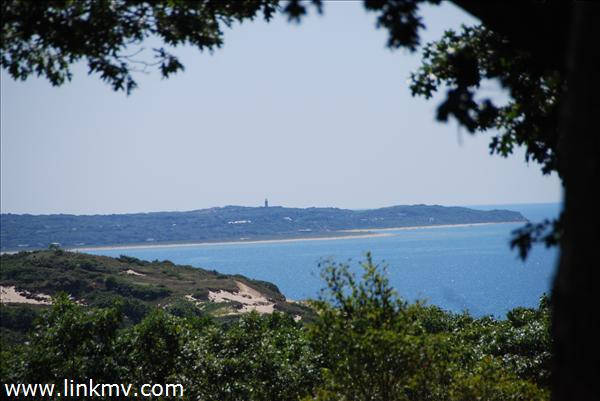 21.00 acres
$5,700,000.00
This 21 acre parcel is known as Great Field. It is bordered by over 70 acres of conservation lands and includes shared deeded access to 100 ft of private beach shown as Lot 2-6 on Map 9 of the Town of Chilmark's assessors maps. The private beach at Great Rock Bight, a sandy cove that the Boston Globe called "the Second Best Hideaway on the Island". Access to miles of walking trails. The landscape and maintained fields are unique, offering high ridges with a valley between, overlooking open fields strewn with ancient stonewalls. One house site is two hundred and ten feet above sea level with lovely views of Aquinnah, Dogfish Bar and the Vineyard Sound as well as the Chilmark hills. An amazing parcel that has many options for locating your dream home with waterviews on one side and pastoral views on the other. You must visit this parcel to appreciate its true beauty.
West Tisbury
LINK ID: 24239

11.00 acres
$6,500,000.00
Remote and pristine pondfront setting located on Watcha Pond. Potential for multiple house sites. Superior equestrian property. Sale subject to Rights-of-First-Refusal recorded at Bk 470 Pg 472 and Bk 527 Pg 730.
Edgartown
LINK ID: 23821
54.83 acres
$8,100,000.00
The largest available tract of land (54 acres) in Edgartown, off Meetinghouse Road. Subdivision potential, with R20 zoning. Electric Power to property, and adequate frontage on multible sides, for either a Form C or Form A subdivision. One of the two owners also owns abutting property with pond frontage which can be joined.
Chilmark
LINK ID: 21768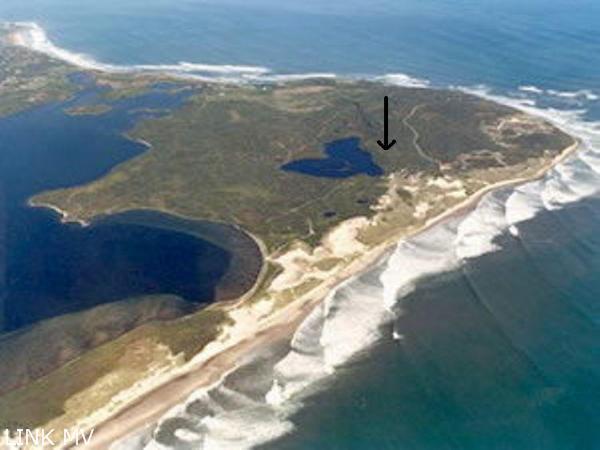 16.70 acres
$11,250,000.00
One of a kind Squibnocket Ridge property on the south shore of Chilmark - walk to private association beaches or enjoy the miles of association roads and trails through hundreds of acres of conservation land. One of only seventeen properties on the entire +-500 acre farm. This 16+ acre property is allowed to have two full sized dwelling and has a 12 bedroom septic system already installed. Maybe the most beautiful spot on the entire island.
Chilmark
LINK ID: 24501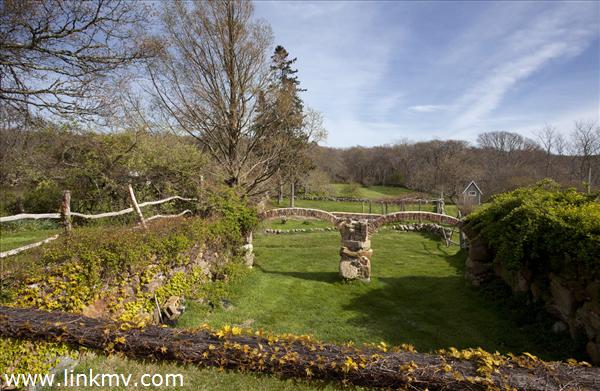 70.00 acres
$13,000,000.00
This large 70+ acre property has all the elements necessary to create a stunning North Shore Estate paradise. The 70+ acres is currently divided into 4 parcels of varying acreage and features from flat open meadow and fields and valleys to hilltops with water views (over 200 feet above sea level), beautiful old stone walls and diverse vegetation and mature trees. The property abuts hundreds of acres of protected conservation land with hiking trails. There are scenic paths to a private beach on a cove of the Great Rock Bight and a Land Bank trail leads to a large north shore beach. Two of the 4 parcels have buildings assessed at $ 272,200, included in total assessed value.
Chilmark
LINK ID: 21270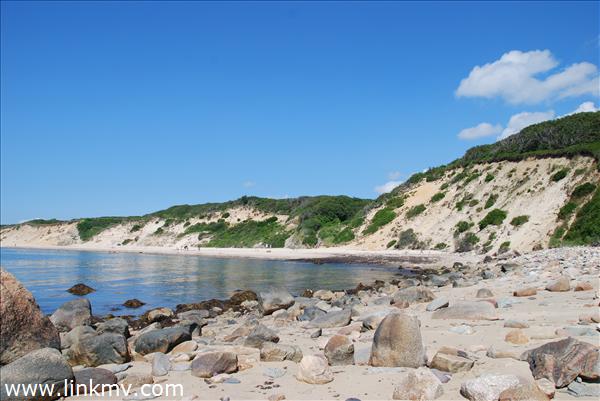 70.00 acres
$13,000,000.00
Truly magnificent +/-70 acre estate in Chilmark, abutting hundreds of acres of conservation lands, miles of walking trails, beachfront and abundant potential for the discriminating buyer. Many more views may be opened up to realize the gorgeous views from this unique parcel. Included in the offering is 100 feet of private beach. Although it has been said many times before, this really is one of a kind! Please call for a guided tour through this amazing sanctuary that will become the private estate of your dreams.
Edgartown
LINK ID: 23580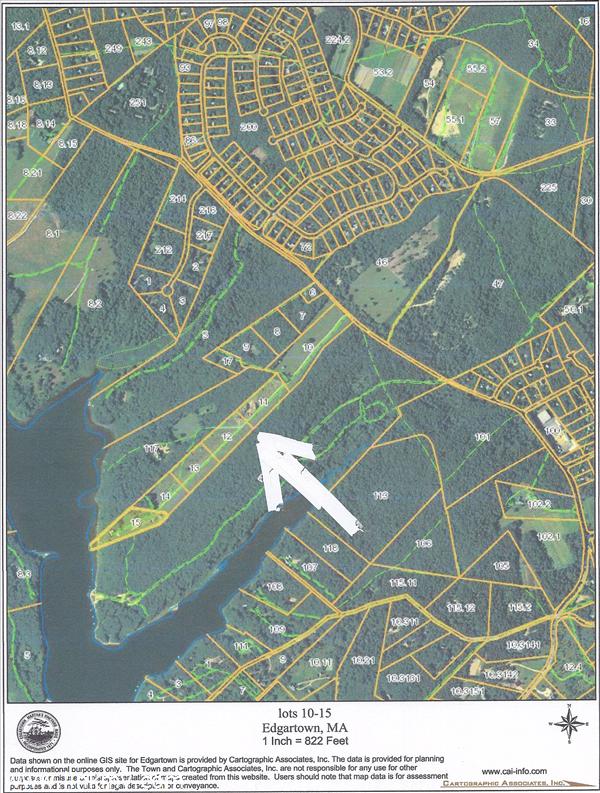 21.00 acres
$14,500,000.00
APPROX 21 ACRES OF MOSTLY VACANT FARMLAND, WITH AN OLDER HOME. HOUSE LOCATION IS ONLY 65 FEET FROM POND, EXPANSIVE GROUND FLOOR VIEWS. LOCATION AND SIZE OF HOME IS GRANDFATHERED. SEVERAL OUTBUILDINGS. ALL BUILDINGS CONDITIONS ARE POOR. PROPERTY IS NOW SUBDIVIDED INTO 6 LOTS, WITH POTENTIAL FOR A 7TH LOT BY FURTHER SUBDIVIDING LOT 10. (this property includes lots 10, 11, 12, 13, 14, and 15). RIGHTS TO A PRIVATE OCEAN BEACH LOT ARE ALSO INCLUDED. BEACH LOT IS MAP 53, LOT 4. PROPERTY IS BORDERED BY TOWN CONSERVATION LAND ON ENTIRE EASTERN SIDE.
Aquinnah
LINK ID: 24712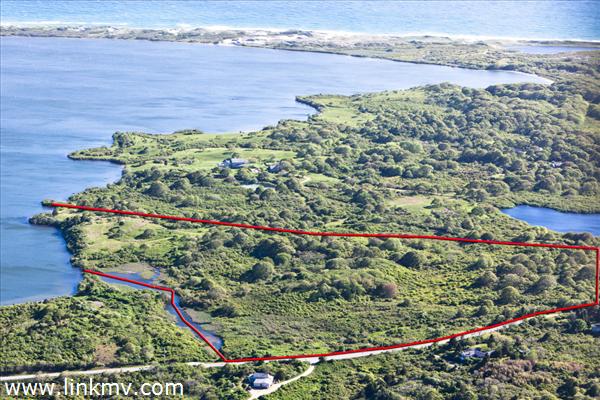 39.51 acres
$20,000,000.00
An exclusive waterfront property with incredible views of Squibnocket Pond , with further views over towering sand dunes to the Atlantic Ocean. This property consists of 39.51 acres with over 1000 feet of frontage on the pond and over 1000 feet of frontage on the stream connecting to Menemsha Pond. Plenty of privacy with varied topography and easy pond access. Yours to create a marvelous estate. Deeded South Shore Beach access off Moshup's Trail, completes the package. Please note that lot lines on aerial photo are approximate.
Aquinnah
LINK ID: 24710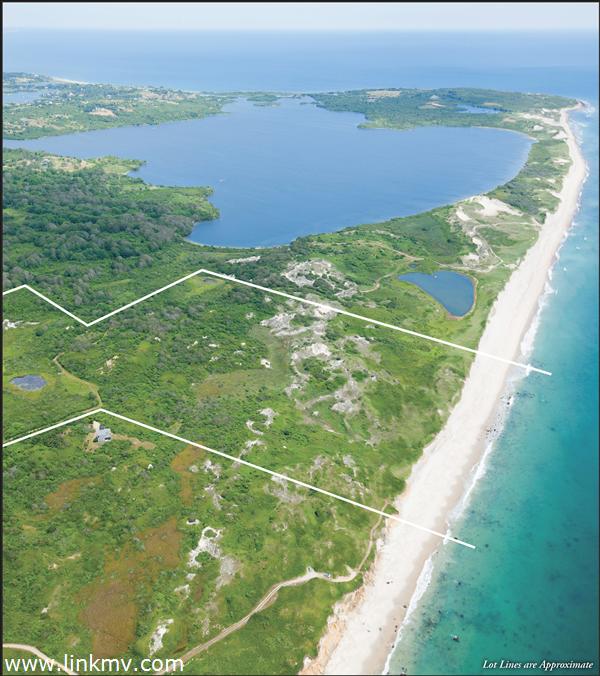 53.53 acres
$25,000,000.00
*Simply Magnificent* is the only way to describe this pristine oceanfront parcel. Rolling dunes, Squibnocket Pond views, Atlantic Ocean views...when you see this property you will feel as though you have stepped back in time...a blank slate for your dream home...in this unique and beautiful location...over 50 acres of beachfront land abutting 60 acres of protected beachfront! Please note that lot lines on aerial photo are approximate.