37 - 48 of 154 Listings
Oak Bluffs
LINK ID: 21115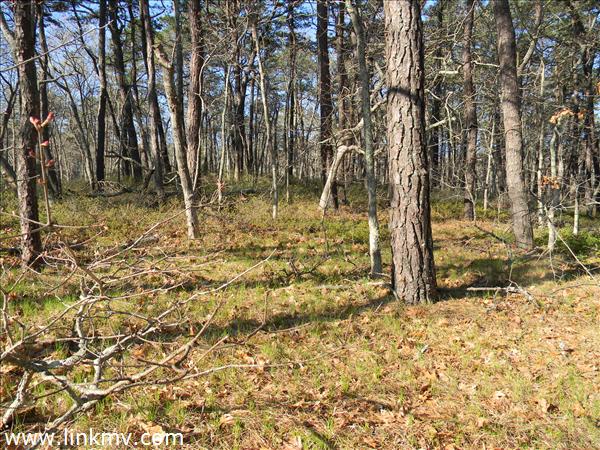 0.96 acres
$300,000.00
Wonderful lot in desirable association in Oak Bluffs. Put your dream home on this property for maximum enjoyment. The number of bedrooms for this lot are not defined by the board of health in Oak Bluffs (per Nat). An engineer would determine how many bedrooms could fit on this lot. Owners would like to see your home Here!
West Tisbury
LINK ID: 20131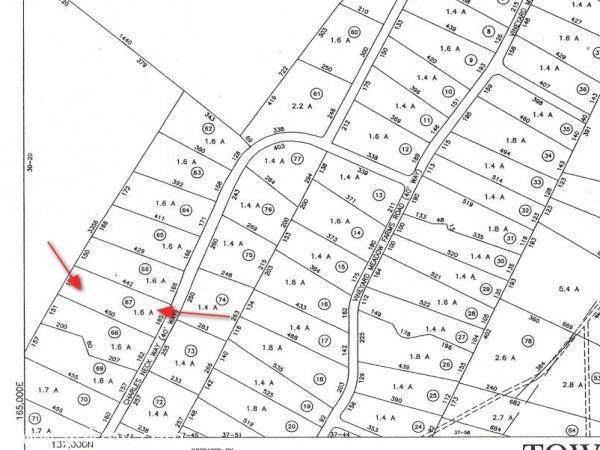 1.60 acres
$300,000.00
Improved Land parcel. The original house was removed from this lot. Some utilities remain at the lot. Your home on this lot provides you with access to West Tisbury Town Beaches.
Vineyard Haven
LINK ID: 22915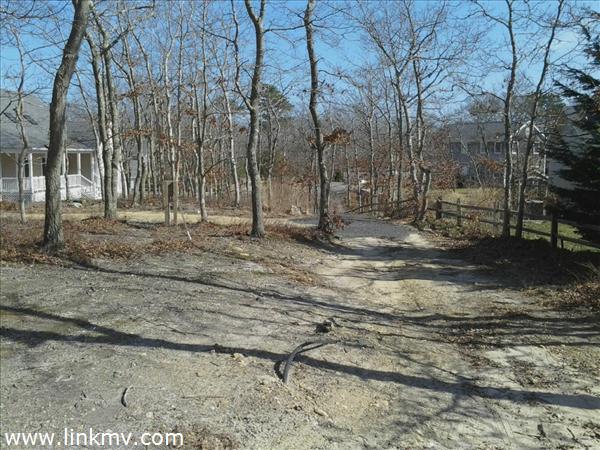 1.75 acres
$305,000.00
Duplex or House with Guest house may be built on this large rectangular lot off the Vineyard Haven - Edg. Road. Utilities nearby and located on a quiet private road of only four lots. Ready to go!
Oak Bluffs
LINK ID: 24367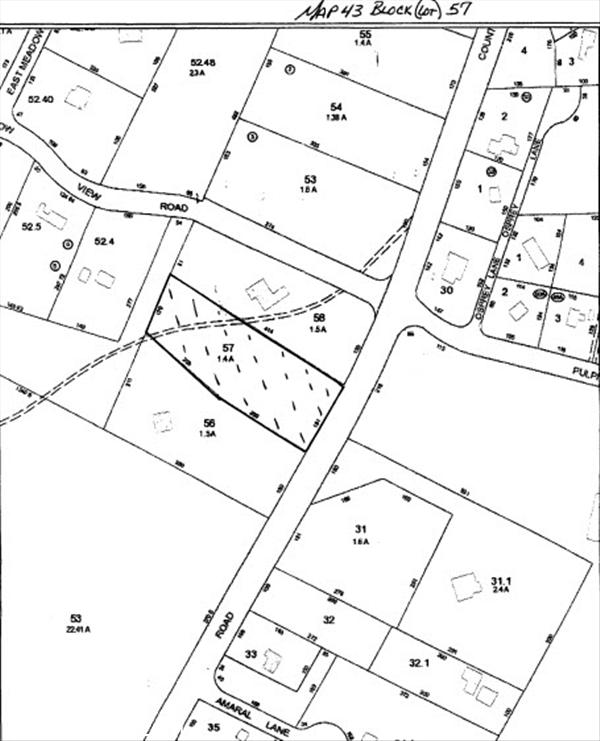 1.50 acres
$310,000.00
Built your own home in Meadow View Farms..This lot has 151 frontage on County Road with access from Meadow View Road via a 10 foot right of way. This lot is treed with realatively flat land and could have up to six bedrooms provided the septic design can meet the set back requirements. This lot is centrally located between Edgartown,Oak Bluffs and Vineyard Haven.
Oak Bluffs
LINK ID: 24552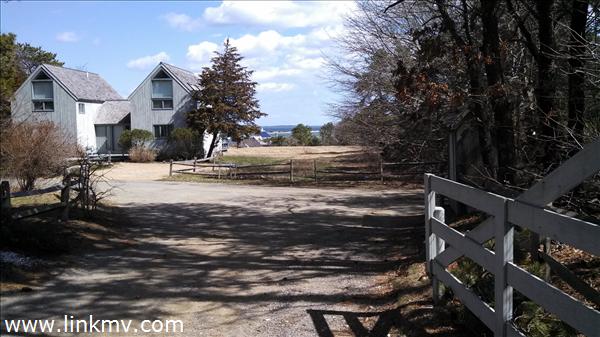 0.33 acres
$315,000.00
Build your new house in Waterview Farm on a third of an acre. The septic system has already been installed, the lot is ready to go. Association waterfront and dock for direct swimming and boating access to Sengekontacket Pond.
Edgartown
LINK ID: 17366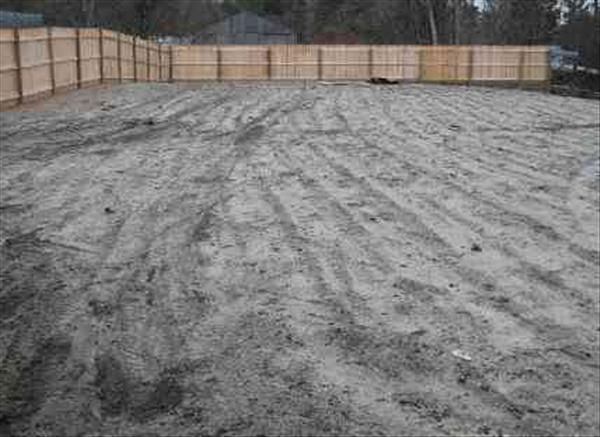 0.17 acres
$319,500.00
A nice level lot with town water and town sewer 8 minutes from the center of Edgartown, close to everything. A lot of value so close to town.
Chilmark
LINK ID: 24628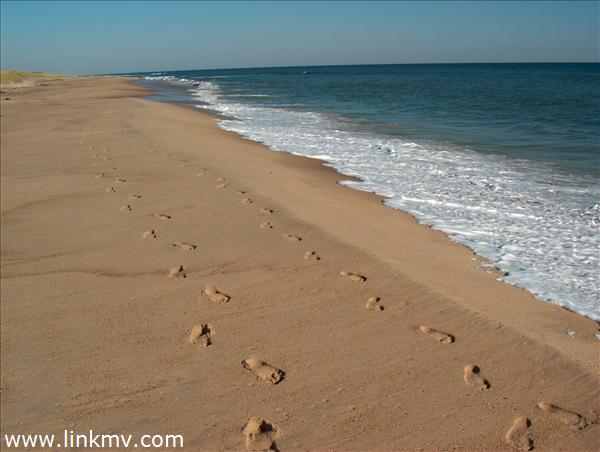 0.37 acres
$320,000.00
Gorgeous lot (unbuildable) on a broad, sandy beach on the Atlantic Ocean in Chilmark. Ownership of this lot allows you access to one of the east coast's most beautiful, pristine beaches.
Oak Bluffs
LINK ID: 23832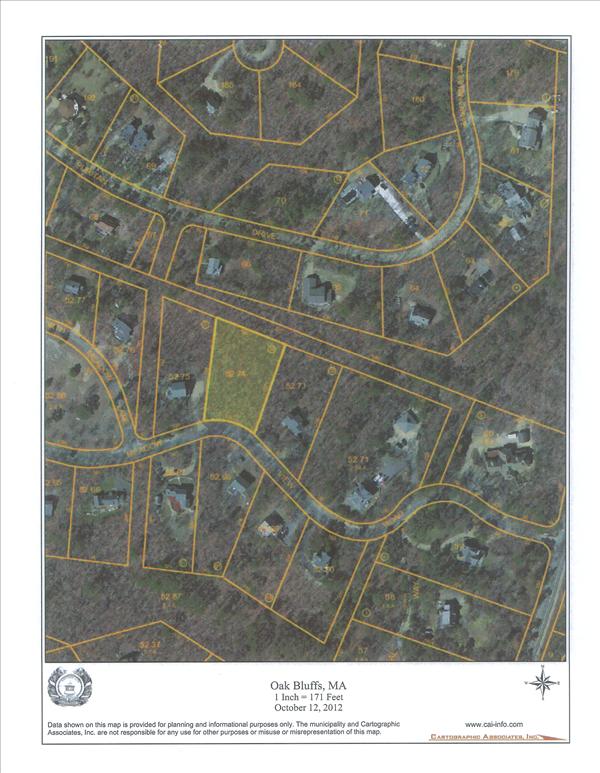 0.81 acres
$325,000.00
Set on the crest of the hill this over 3/4 acre parcel is one of the last few building sites in Meadow View Farms. The softly undulating nature of the site makes for a thoroughly impressive welcome to your home. Four or possibly five bedrooms may be allowed with an enhanced septic system. The back of the site gently slopes down meeting association conservation land; which entirely surrounds Meadow View Farms. Two association tennis courts, paved roads, adjacent to the bike path, less than 2 miles to town, Farm Neck Golf and tennis across the street. Less than a mile to the Lagoon where there is easy access for you to launch a boat from a trailer. Public storage racks for kayaks and canoes are here as well. For more information on Meadow View Farms you may go to their website at www.mvfpoa.com. Association dues for FY 2012 are $750.
Chilmark
LINK ID: 23529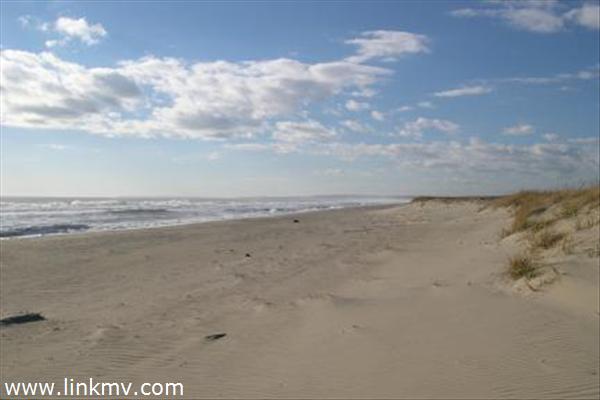 0.10 acres
$325,000.00
A fabulous beach lot (unbuildable) private and special. Enjoy miles of sandy beach with sparkling water and crashing waves.
Chilmark
LINK ID: 23527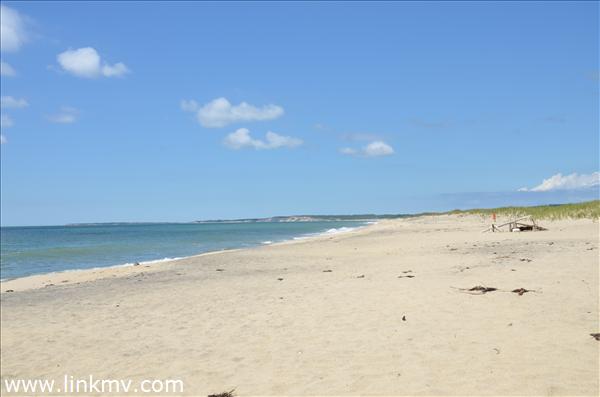 0.10 acres
$325,000.00
Spectacular beach lot on the Atlantic Ocean. Ownership of this lot allows you access to one of the world's most beautiful beaches. It is a most enjoyable spot to spend a relaxing day on the Vineyard, sunbathing, fishing, beachcombing--the possibilities are endless. Any property on the Vineyard would be greatly enhanced by ownership of this lot. A rare opportunity. FYI: despite what the listing sheet says there is no well-beach lots are not buildable!
Vineyard Haven
LINK ID: 19588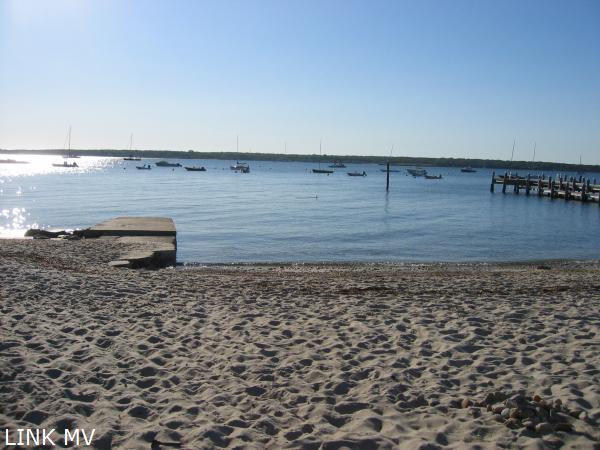 0.21 acres
$325,000.00
Walk to this beach! Location, location, location! This motivated Seller has instructed me to bring him an offer! Wooded lot in tucked away neighborhood steps off Main Street and steps to swimming at Owen Little Way beach next to Vineyard Haven Yacht Club (and tennis). Walk to the library, Owen Park with town pier, bandstand and playground, and all the village shops and restaurants. VTA public transportation at the end of the lane. Mink Meadows Golf Course, West Chop Club, West Chop Woods 84 acres, and Lake Tashmoo clamming and fishing areas nearby. Convenient location for summer or year round living. Seller financing available.
Aquinnah
LINK ID: 24201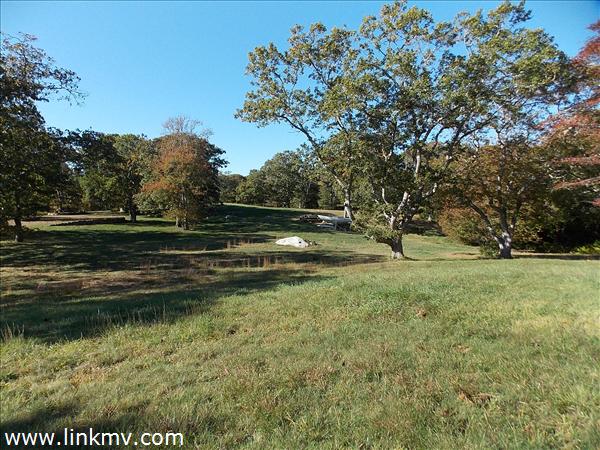 2.00 acres
$330,000.00
Located just off of Moshup Trail, this lovely parcel provides peaceful surroundings and gently rolling terrain. Convenient to Aquinnah beaches and only a short drive from Chilmark center. Well and septic installation would be responsibility of buyer. This a beautiful piece of up-island at a great price.