97 - 108 of 154 Listings
Chilmark
LINK ID: 24677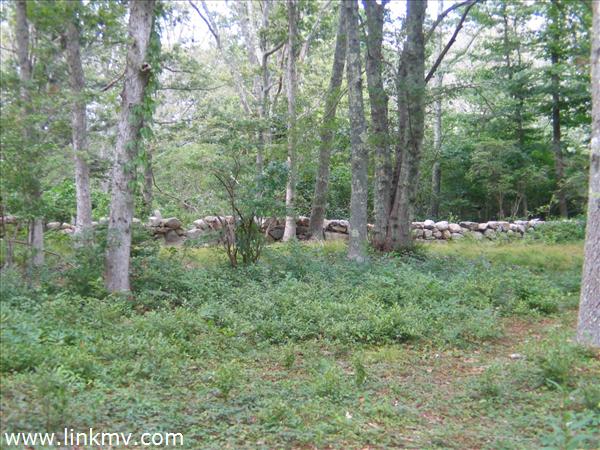 3.00 acres
$695,000.00
Privacy abounds from this beautiful 3 acre parcel that abuts over 100 acres of conservation land in the heart of Chilmark. With attractive stone walls, this lovely wooded lot already has a new well and leaching beds already in the ground. In an area of nice homes this parcel is located at the end of a cul-de-sac, minutes to Menemsha and beaches as well as West Tisbury shops and restaurants.
Oak Bluffs
LINK ID: 22719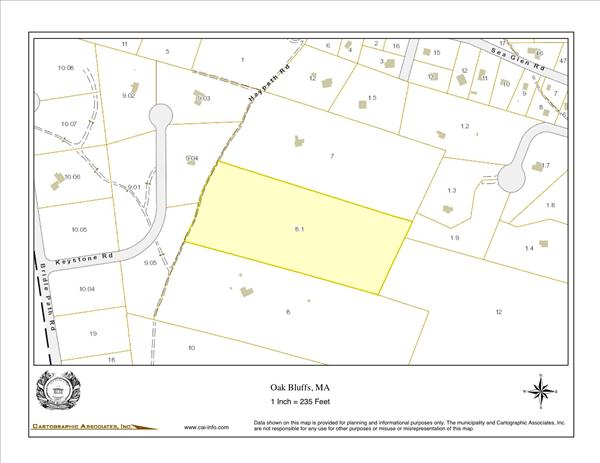 6.50 acres
$695,000.00
Rare opportunity to purchase one of the last remaining estate size land parcels down Island. Situated in a very private location equidistant to all down Island towns, this land is as beautiful as it is versatile. A vast expanse of mature trees and undulating landscape with many options for a homesite. Ideal for a future family compound or even a small farming operation. The property cannot be subdivided.
Oak Bluffs
LINK ID: 18452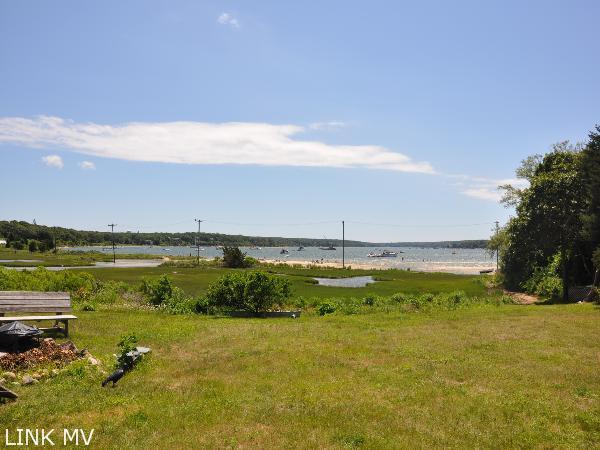 0.23 acres
$695,000.00
Recently subdivided 10,020sq.ft. (.23 acre) lot with terrific views of the Lagoon and Brush Pond. Beach access at end of street. Deeded Access to Brush Pond. Town sewer available but not connected. Sewer has been installed on Windemere Road which allows this lot to tie into the system. Setbacks are presently 20 feet all around and height restriction is 24 ft. Seller will work with prospective Buyer regarding a 'due diligence' period. POSSIBLE OWNER FINANCING!
Edgartown
LINK ID: 21949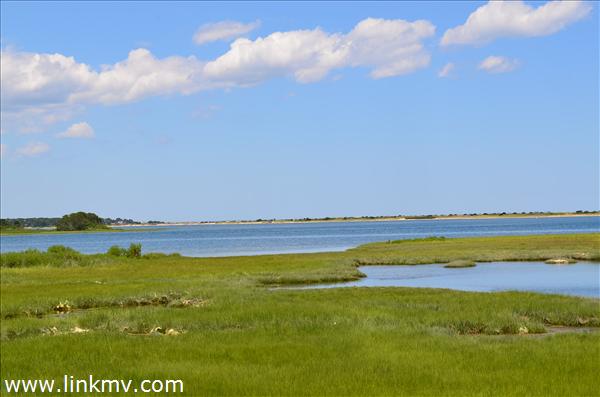 3.40 acres
$699,000.00
Spectacular views over the gleaming waters of Sengekontacket Pond to the barrier beach and Nantucket Sound from this private wooded lot surrounded by coastal marsh and woodlands. Enjoy the warm sunrises and dramatic moon rise over the Sound. Ready to build with the 3 bedroom septic system installed and there is a building envelope that has been approved by the Conservation Commission with an Order of Conditions in place. Great location convenient to Edgartown center, shopping, and harbor.
Chilmark
LINK ID: 17139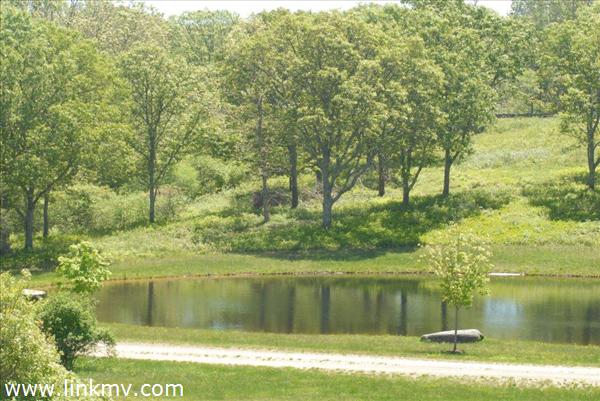 3.01 acres
$749,000.00
This beautiful, rural three acre lot offers a substantial envelope, stonewalls, pondviews, and privacy from abutting Waskosim's Rock Reservation. This is a rare offering of one of only a few lots in an area of pastoral and ecologically protected land in Chilmark. Fully engineered. Well and utilities on site.
Vineyard Haven
LINK ID: 23909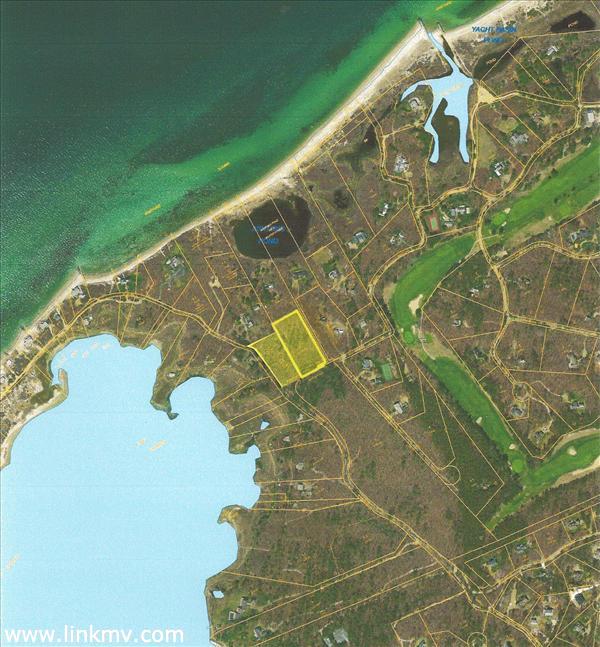 2.87 acres
$750,000.00
This large parcel of land, located in the Coastal Zone district on the eastern side of Lake Tashmoo, includes 2 lots (Parcels 5.1 and 6). The property offers potential for second story water views. It is a very short walk from the property to the Land Bank's north shore beach and a scenic half mile stroll to the Vineyard Sound entrance into Lake Tashmoo and its town beach. Golfers could even walk to the Mink Meadows Golf Course. The village center of Tisbury is about a 10 minute drive. What an ideal location from which to enjoy swimming, fishing, boating, and golfing.
Edgartown
LINK ID: 24569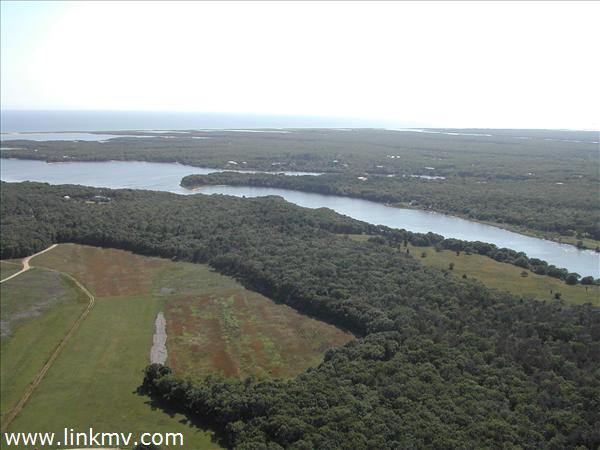 3.20 acres
$775,000.00
This 3.2 acre site slopes gently to the southeast where it overlooks a huge sweep of the permanently protected grasslands of The Nature Conservancy's Edgartown Plains Preserve. The site has both nicely treed woodland and open field. It is just a short walk through open fields of an ever-changing mix of native grasses and wildflowers to deeded access on Edgartown Great Pond. From here you can take your boat across to a stunning secluded ocean beach. This protected land is very private and yet conveniently close to town center activities. An ideal site for a green home design, only 2.5 miles from Edgartown Village Center.
Edgartown
LINK ID: 24616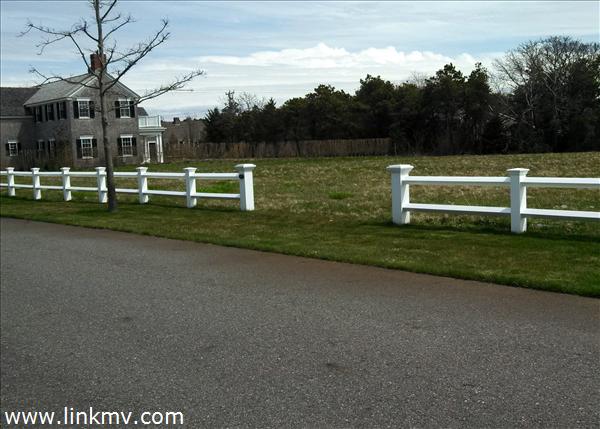 0.61 acres
$780,000.00
The lot is the second on the left entering the Edgartown Field Club. It takes advantage of the facilities of the Field Club as well as amenities and programs for all age groups. A Field Club membership is included and would include use of the clubhouse along with private dining at the clubhouse, swimming pools, cabanas, tennis, paddle and squash courts, a full service spa, a fitness club.
Edgartown
LINK ID: 19508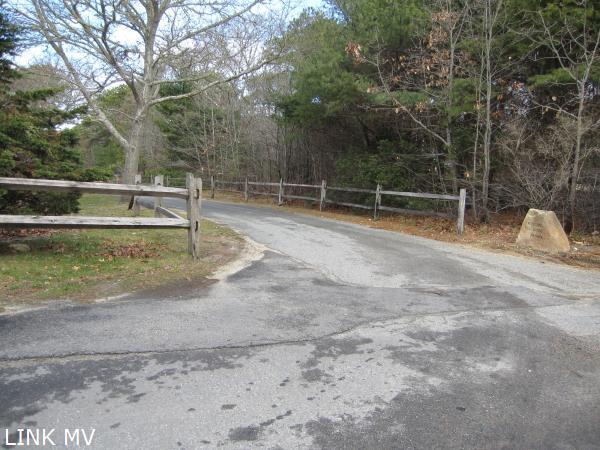 0.72 acres
$780,000.00
The last available lot in Plantingfield Woods. This prestigious area is a short and pleasant stroll from all that downtown Edgartown has to offer.
Edgartown
LINK ID: 19497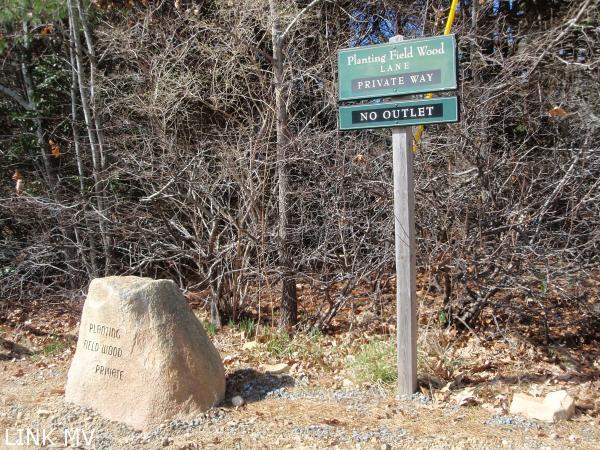 0.72 acres
$780,000.00
Last remaining lot in Plantingfield Wood subdivision on the edge of town. Walk to town, Sheriff's Meadow and the Harbor. Permits existing for 4 bedroom house which meets siting and structural requirements of Conservation Commission. Lot can support 5 bedrooms. Private Association.
Edgartown
LINK ID: 23620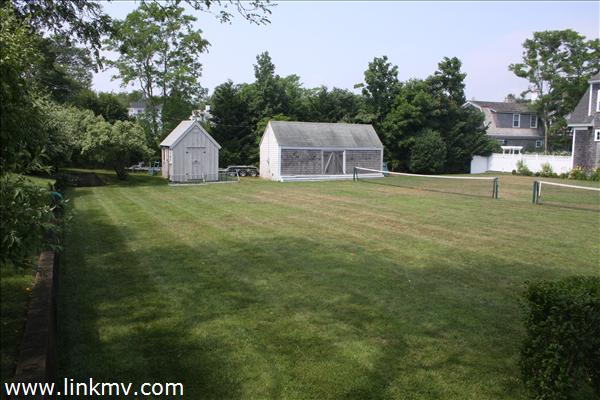 0.16 acres
$795,000.00
Located on Fuller Street and just a short stroll to Lighthouse Beach, this building opportunity includes approximately 17,000 sq. ft. of total buildable area. The property consists of two building lots, one 10,000 sq. ft. parcel and the second, roughly 7,500 sq. ft. with an 10,000 parking easement. The lots can be combined to offer an opportunity to build a large family compound. The lots can also be purchased separately, to offer a buyer a unique opportunity to acquire a relatively affordable building option in one of Edgartown's finest neighborhoods.
Chilmark
LINK ID: 23911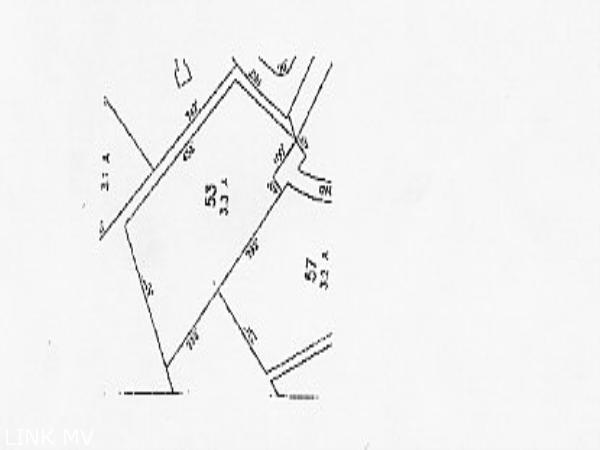 3.25 acres
$799,000.00
Gently rolling terrain and a mix of deciduous and hardwood trees on a stunning building lot overlooking the Tiasquam River Valley,at the end of a cul de sac makes the perfect location for your up- island dream house in the heart of the country. House site is along a high ridge and would be stunning with cleared meadows surrounding.Accessible from either South Road or from Middle Road onto MeetingHouse Road. In a neighborhood of gorgeous upscale homes and walking trails along a green belt providing quiet enjoyment and privacy.Septic design for 6 bedroom home,well in .lot is ready for construction.