109 - 120 of 154 Listings
Chilmark
LINK ID: 20842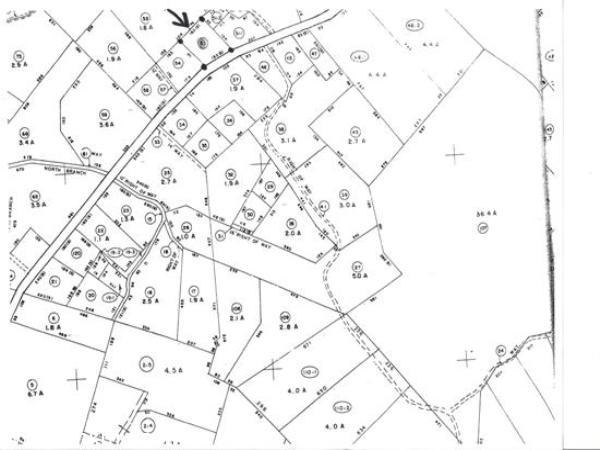 0.70 acres
$839,000.00
Beautiful Sunny Spot in Chilmark. Lovely lot with with 5 bedroom septic. There is a classic vintage house on the property that can be either restored or removed - there is a Newer guest studio on the property as well - Easy to show!
West Tisbury
LINK ID: 17137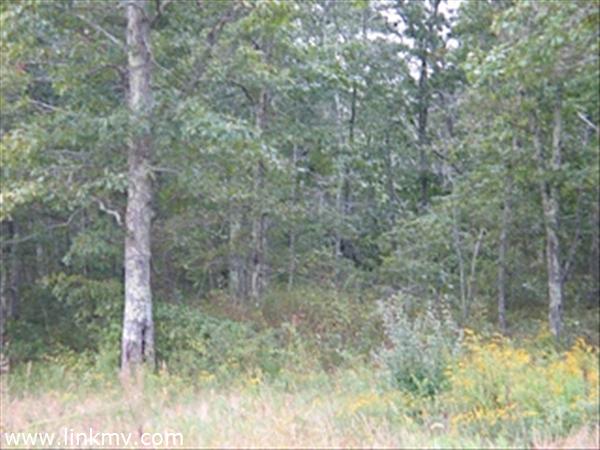 13.50 acres
$840,000.00
A gorgeous piece of land located in one of West Tisbury's most desirable areas. Abutting Seven Gates Farm, this nicely treed, large parcel of land, with lovely stone walls, is perfect for the family compound, for farming or horses. Close by to North Tisbury amenities as well as Cedar Tree Neck Sanctuary and Lambert's Cove Beach. Truly "quintessential" vineyard.
Vineyard Haven
LINK ID: 24532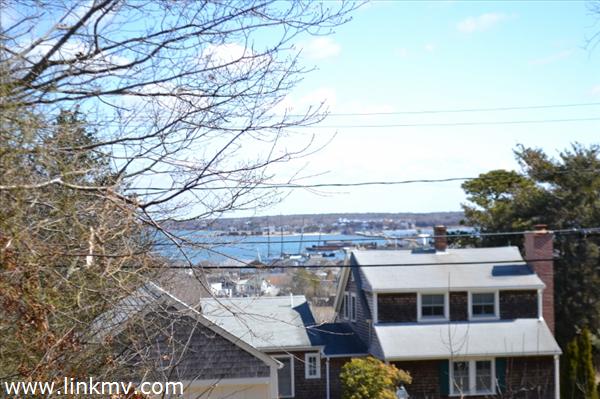 1.13 acres
$850,000.00
Once known as the "Music Box" Restaurant, this building is "steeped" with "tales of folklore". Most recently used as a home, there are water views of Vineyard Haven Harbor from the main level and the 2nd floor view is astounding. Present access is off State Rd but plenty of frontage on Delano. Existing antique home is a project. Total acreage is 1.13 acres. Also a one car garage with studio on site. Preliminary engineering design to subdivide into 2 or 3 lots available as well. Pricing options available: Buildings and the 1.13 acres is $850,000. Antique house with views and 2/3rd acre, accessing off Delano is $650,000. Corner lot on Sate Rd,16,500 sq ft, with garage/studio $300,000. Antique house with views and 14,000 sq ft lot accessing off Delano is $550,000. 17,000 sq ft lot on Delano with probable 2nd floor water views-$400,000. Call for details.
Chilmark
LINK ID: 24444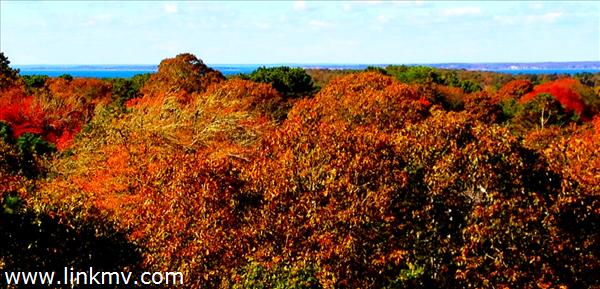 4.09 acres
$895,000.00
Beautiful, rolling land winds through ancient rock walls with a large pond. Land is sunny, open and verdant with beautiful waterviews that are possible from the home once it is built. A viewing stand is in place to enable potential owners to see the views.This is premier quality land.
Chilmark
LINK ID: 22817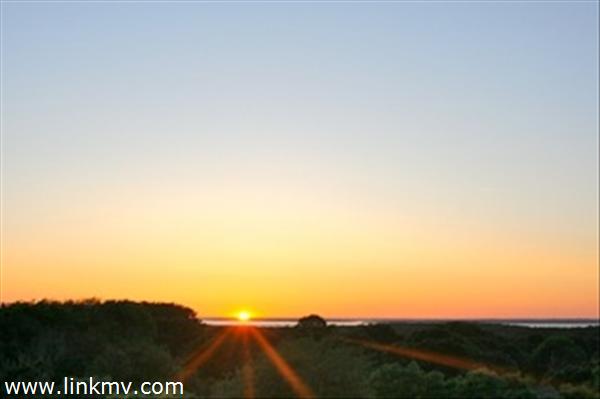 4.09 acres
$895,000.00
Private four acre parcel with North Shore distant WATERVIEWS located off Old Farm road in the new High Meadow subdivision in Chilmark. Pastoral and ecologically protected this land is a rare offering abutting the 185 acre Waskosim's Rock Reservation. Engineering and well included.
Chilmark
LINK ID: 17138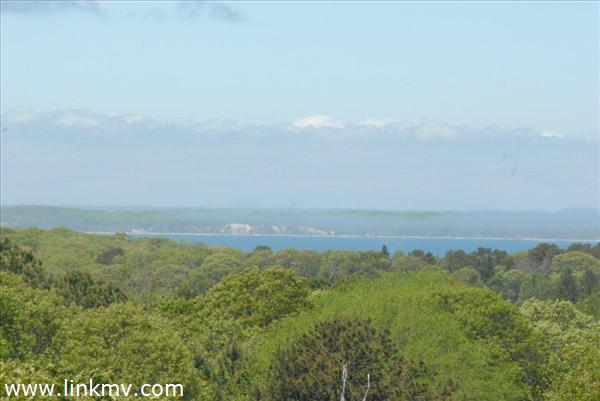 3.02 acres
$895,000.00
This private three acre lot enjoys North shore waterviews, substantial building envelope, privacy from abutting Waskosim's Rock Reservation, beautiful stonewalls, and pondviews. This is a rare offering of one of only a few lots in an area of pastoral and ecologically protected land in Chilmark. Fully engineered. Well and utilities on site.
Edgartown
LINK ID: 24368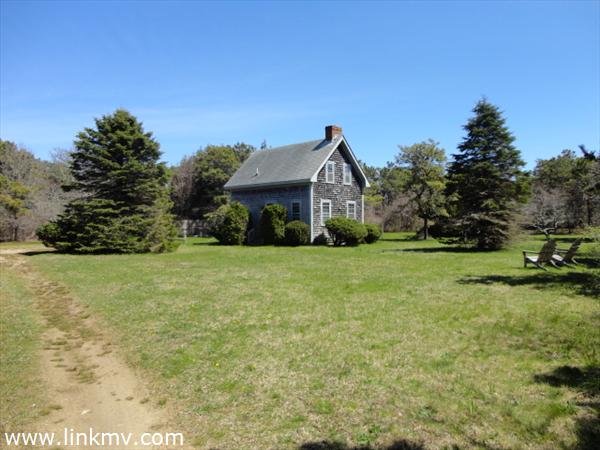 1.20 acres
$925,000.00
Very rare land in the heart of Katama. As you leave the main "beach road", only a green mailbox marks the spot to turn in. Proceed through a grouping of old trees to a sun filled sprawling lot with a charming Cape Cod cedar shingled "hide-out" sitting like a postage stamp on this oversized parcel. Look around at the bordering trees standing shoulder to shoulder for your island privacy. Explore the back grove of trees for a future 5 bedroom home. Keep the quaint 2 bedroom Cape as a guest house. There is still room for a pool and garage if you wish to go the extra mile. This is an asset worth aquiring and holding on to for generations. Don't wait. Few parcels offer so much. This property also listed as House Listing #24370 with interior house pictures. As of April 24, 2013 the property is fully surveyed and stacked out. Easy to show.
West Tisbury
LINK ID: 17581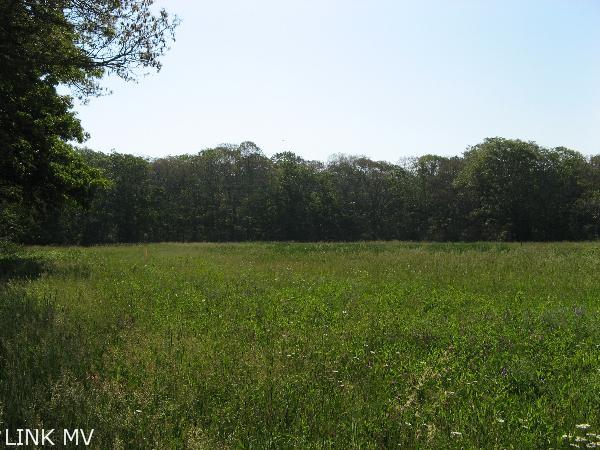 7.57 acres
$995,000.00
7.57 pastoral acres in West Tisbury, located only a short walk to Alley's, the Field Gallery and the center of town. A very special piece of land in an ideal location for someone wanting to be close to the village without compromising privacy. Create your own family compound and have the ability to graze your horses or make use of its agricultural benefits. This is a unique opportunity.
Chilmark
LINK ID: 22152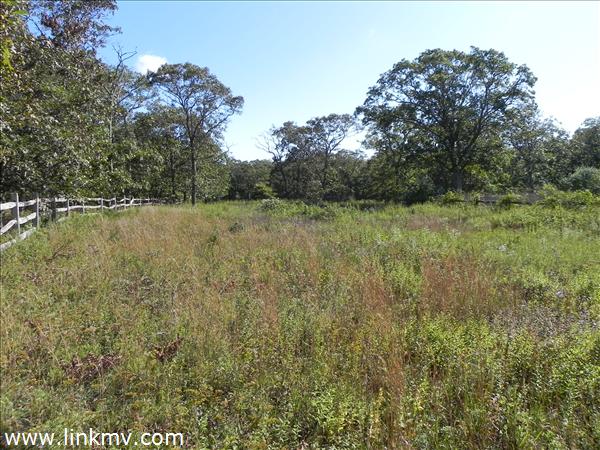 4.41 acres
$1,095,000.00
Nicely located in Chilmark with the Chilmark amenities but close to West Tisbury center, the farmer's market, Alleys General Store and 7A foods! The land is cleared and had been used for horse pastures. There is a riding ring and a tastefully fenced in meadow. This area is a lovely house site and gets great southwest exposure. Large mature trees and a well installed. This lot includes access to the West Tisbury Great Pond where you can keep a kayak or little power boat anchored close by in order to get to the South Shore Atlantic Ocean beach or just enjoy the pond and all that it has to offer.
Edgartown
LINK ID: 24020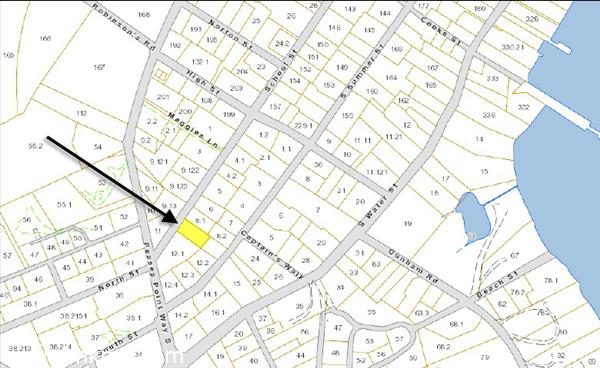 0.17 acres
$1,100,000.00
Currently there is a 1900's 4 bedroom, single family house plus an attached 2 bedroom apartment on the lot which has gone through a range of changes over the years. (Six bedroom Lot) There is also a shed and a grassy back yard. At this List price, one can update the existing house or totally renovate it for a virtually new house in a strong intown location.
Oak Bluffs
LINK ID: 24839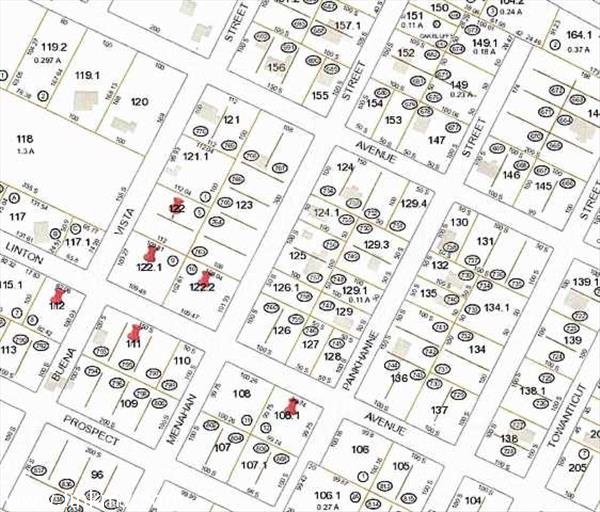 1.01 acres
$1,200,000.00
Level lots within distance to town and beach... This is a nice opportunity for builders to develop or to create a family compound in a central location within walking distance to the Lagoon and short drive to OB town. FOUR parcels with existing three bedroom house Parcels and Acreage: # 56 Linton- lot 1 - 10,018 sq.ft lot #70 Linton -lot 2- 14,375 sq. ft ( has 3 brm house on the lot with septic plan) #73 Linton-lot 3 10,0000 sq. ft Buena Vista lot 4 - sq.ft 8276 (has septic /easement )or may consider lot across the street. * Additional lots may be consider. Lots may also be sold separately. Please inquire for further details.
Chilmark
LINK ID: 21751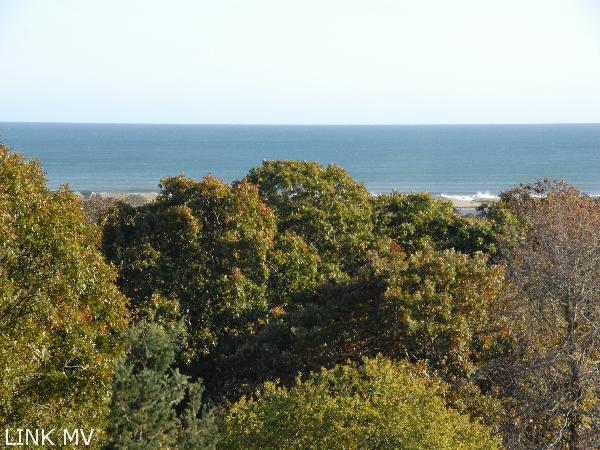 3.10 acres
$1,250,000.00
Great views from this exclusive lot in Chilmark off of beautiful middle road. Fully engineered with a five bedroom septic, well installed, building envelope established as well as cleared for ease for a new buyer. Enjoy views over Chilmark Pond and the Atlantic Ocean to Squibnocket Point. Super opportunity in Chilmark for truly impressive waterview.